"Wisdom is the prinicple thing, therefore get wisdom."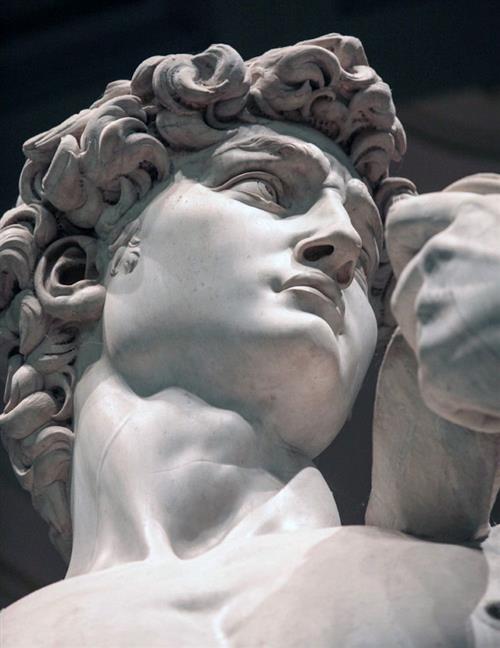 Word of Wisdom - "Wisdom is more precious than rubies, And all the things you may desire cannot compare with her."
What is wisdom defined? Why is it above all else? Why is it referrred to in the above quote as a "her"? Why is the Word of Wisdom and not the Words of Wisdom? Hmmm...