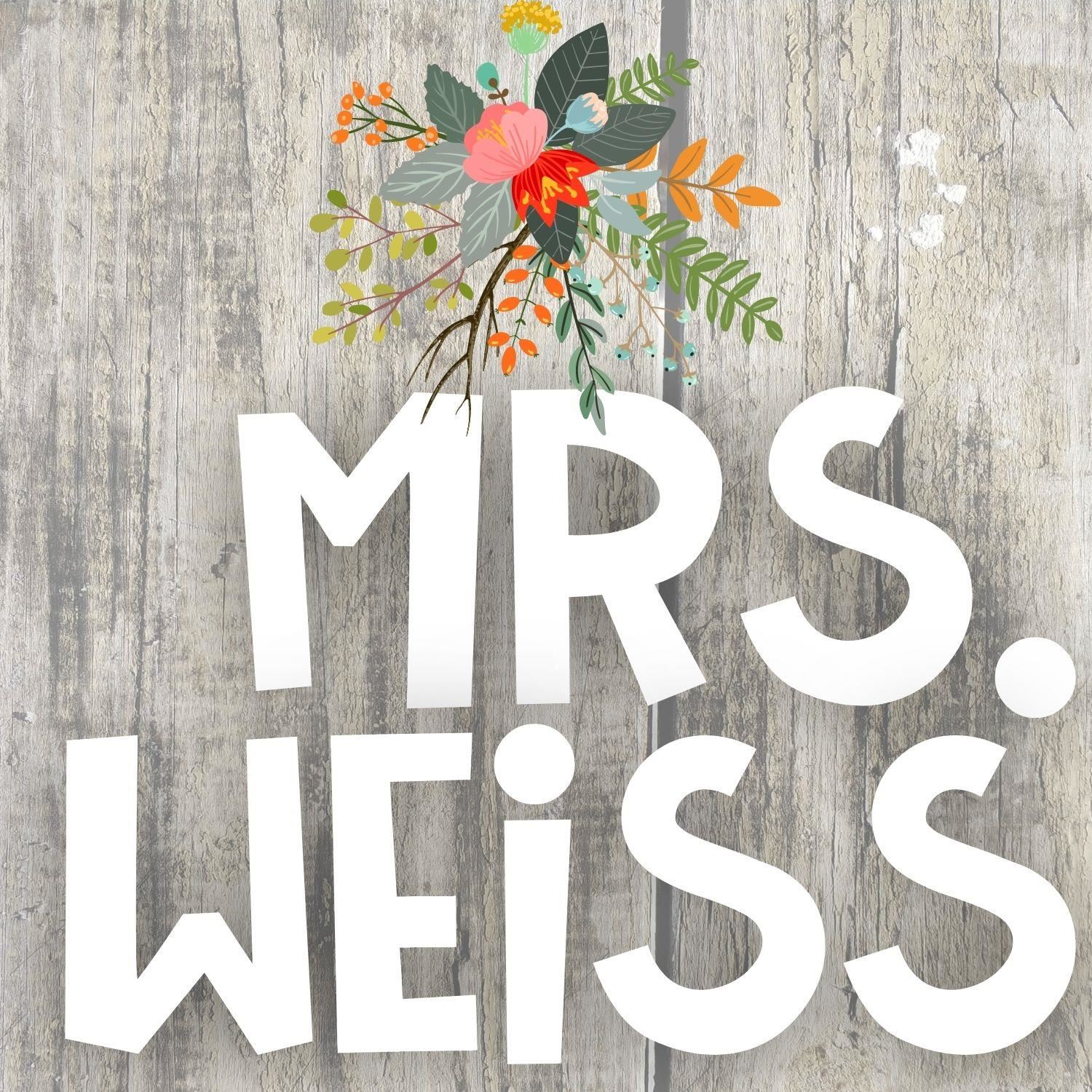 Phone:
Email:
Degrees and Certifications:
BS- SUNY Oneonta MS- Fordham University NYS Teaching Certificates *PK-6 Elementary Education K-12 Reading
Mrs.

Weiss

reopening info. https://www.yonkerspublicschools.org/reopening2020

Login to TEAMS through the Clever app. (Look for Office 365)

Please follow the steps below to log into our live meeting:
Log into your Clever account
Select the Office 365 app
Click on TEAMS
or
CLICK HERE FOR TEAMS
Thank you, Mrs. Weiss ♥
Can't access our meeting? Check your email for an invitation.
Every student has an Outlook email account. Their username is their 6-digit id # @yonkerspublicschools.org.
All student passwords have been reset to their DOB in a MMDDYYYY format.
For example:
If a student's Yonkers Public School id # is 123456 and their birthday day is February 20, 1998, they would log in as followed:
Username: 123456@yonkerspublicschools.org
Password: 02201998
Teaching in the Yonkers Public Schools since 1998, Mrs. Weiss has experience teaching students in grades PK-5. In her current position as a 5th grade teacher, her mission is to help all students improve literacy skills and ignite a love for reading and learning!