The growth of Online Shopping. As we live in a time of many uncertainties, the demand for products has remained constant. How do industries evolve to meet the needs of the consumers? Explore the evolution of shopping and the impacts and changes it has provided.

(Credit: Joelle)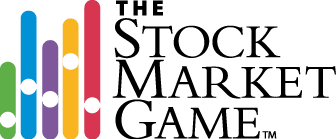 What is The Stock Market Game?

An online simulation of the global capital markets that engages students grades 4-12 in the world of economics, investing and personal finance and that has prepared 16 million students for financially independent futures.