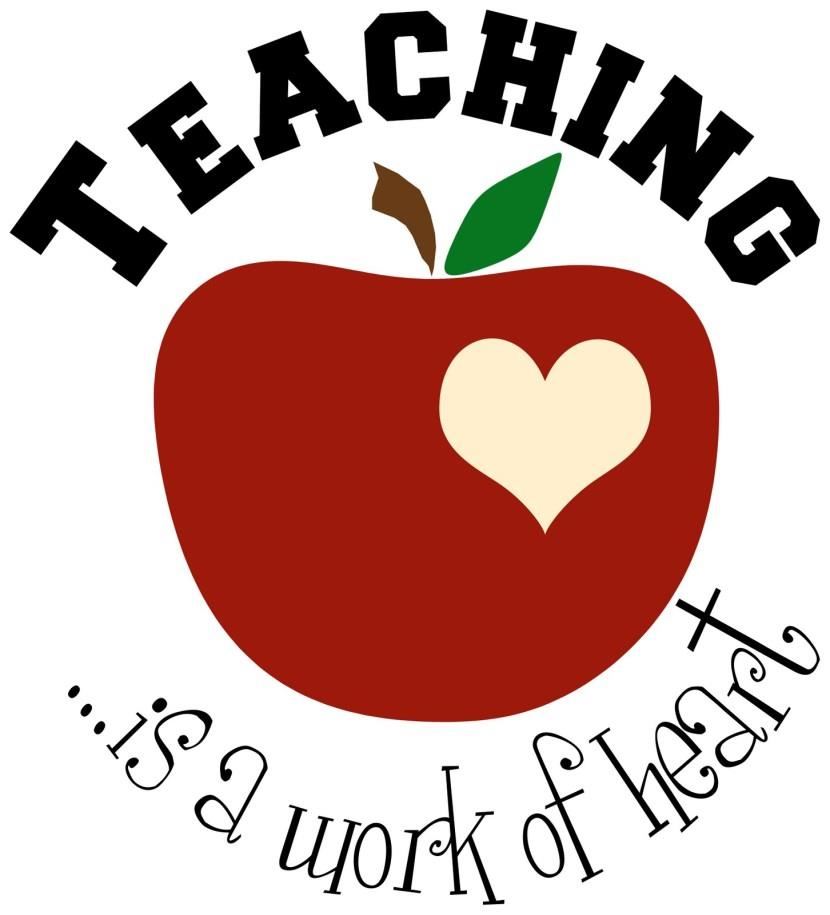 Phone:
Email:
Degrees and Certifications:
Mrs.

Cabrera

Profesora de 3er grado

Clase 3-1

Cuarto 108

Bienvenidos padres a la clase de Mrs. Cabrera, tercer grado! Quiero saludarlos y decirles que estoy emocionada por ser su maestra. El districto va usar Microsoft TEAMS. Puedes poner Microsoft TEAMS en su tableta o telefono. Si quieres instrucciones, por favor entra a la pagina del districto o de Enrico Fermi. Puedes mirar videos informativos para los padres instalar este programa. Puedes darle al link debajo para ir a la pagina.

Comenzamos el 8 de Septiembre del 2020 a las 8:35am. Por favor entra a CLEVER para usar los programas. necesitas tus 6 digitos de identificacion que te dio el districto para entrar. Tambien en Microsoft TEAMS esta las reuniones virtual que vamos hacer todos los dias en vivo con la camara. Si tienes preguntas, puedes mandarmelo a mi email (ccabrera@yonkerspublicschools.org). Tambien voy a usar classdojo para comunicarme directamente con los padres.

As we start the current school year remotely, please log into Clever, find Office 365 (favorite it), go to Microsoft Teams and find your classes. All instruction, assignments and communication (besides email) will take place there. Students should use their 6 digit ID @yonkerspublicschools.org and use their date of birth mm/dd/yyyy (example 09/08/2020) as their password. If they are prompted to create a new password it should be their first name and the number 1 (example charlene1). This ID and password will be used to access all sites through Clever so it is important they remember both. I will also ask you to favorite certain links we will be using frequently in Clever as well. I will be available on Microsoft Teams chat for direct help and instruction (any change to this will be posted a day in advance on Microsoft Teams). You can of course message or email me (ccabrera@yonkerspublicschools.org)at any other time and I will respond as quickly as possible.

Next week, I will be sending invitations for you to download the Class Dojo App and connect to my class.

I will send more detailed instructions to follow. Thank you for your cooperation and understanding.