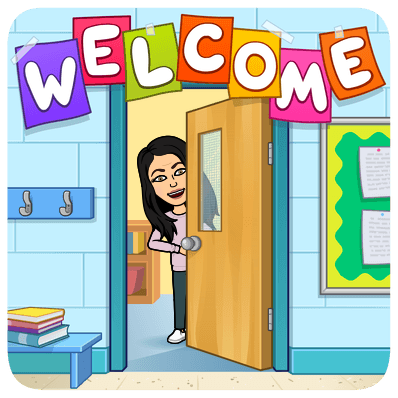 Email: jdaoud@yonkerspublicschools.org
Welcome to Mrs. Daoud's First Grade Class!

It is my pleasure to have your child in my class. I am excited to be your child's teacher and work collaboratively with you this year. Although we are not starting a new school year in a traditional way and distance learning looks and feels different from in person instruction, we will make the best of it!

Please note that the district will be using Microsoft teams this school year. You should get acquainted with the software. The district has provided information on Microsoft teams on the YPS District Homepage under "For Parents". Please refer to the link below to the site:

https://www.yonkerspublicschools.org/domain/8338

Please log into "Clever" and go to Office 365. There you will find Microsoft teams for your child's class.

Your Microsoft username is your 6 digit student ID @yonkerspublicschools.org. So for example that would look like:

Your password is your child's birthday with 8 digits. For example, if your child's birthday was October 8, 2014, your password would be:

Students must log on for live lessons on Microsoft Teams. Daily assignments will be given as well as weekly assessments.

Mrs. Rojas will continue to work with our First Grade Class. You can email her at mrojas@yonkerspublicschools.org

You can reach me using my email: jdaoud@yonkerspublicschools.org and the Class Dojo app.

In addition, students are encouraged to go on clever each day and utilize the sites on our class page and the district page. Please log-in to clever.com, find your district (Yonkers Public Schools), then use your school email and password to log-in. Once you are logged in go to the following apps listed below.

castle learning (access through clever)

khanacademy (access through clever)

sumdog (access through clever)

starfall (access through clever)

If you have any questions please feel free to contact me at jdaoud@yonkerspublicschools.org or message me through Class Dojo.