Class 5-202'S VIRTUAL CLASSROOM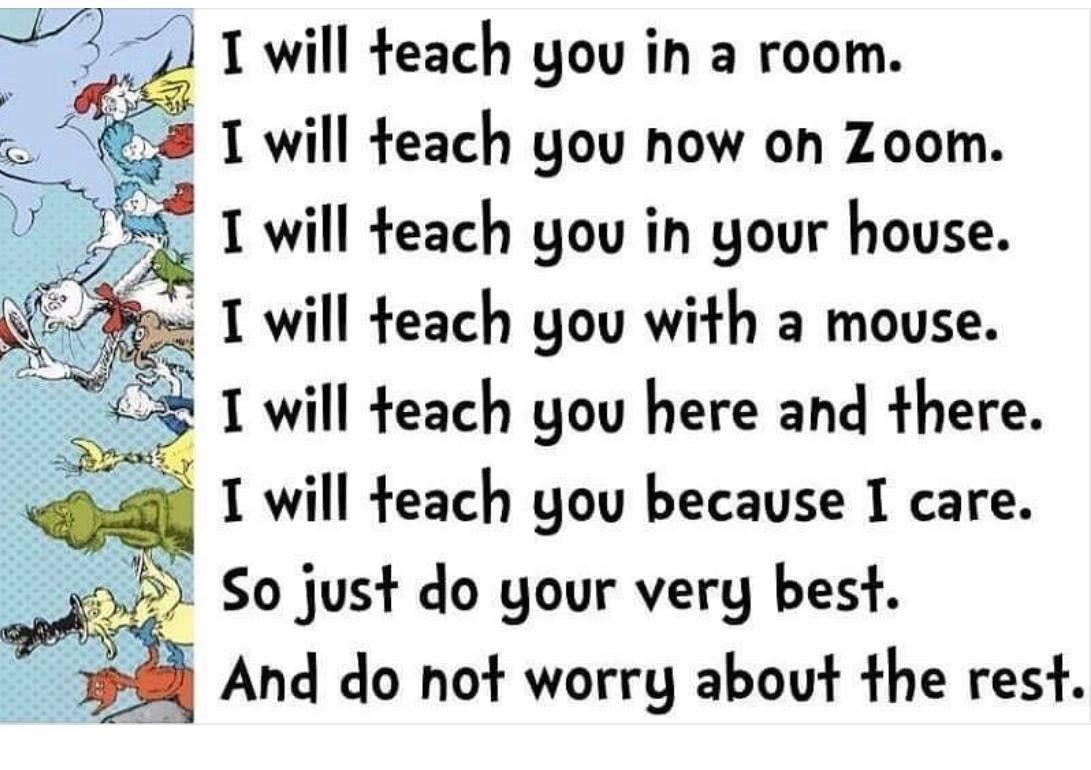 Phone:
Email:
Degrees and Certifications:
Mrs.

Nicole Petrino

Welcome to our VIRTUAL CLASSROOM INFORMATION CENTER! I will be posting to this site daily. Here you will find our virtual schedule, assignment due dates, technology how-to's and Virtual Fieldtrip Information. Our Go-To sites will all be found through Clever. We will be using:

Khan Academy---iReady---ActivelyLearn & Microsoft Teams


My door is always open if you should need me. Please feel free to call me at (914) 376-8564 or email me at npetrino@yonkerspublicschools.org. I know with your help we are going to get through this!
by Pam Munoz Ryan Year Published: 2000

Esperanza Rising. Esperanza Ortega possesses all the treasures a girl could want: dresses; a home filled with servants in Mexico; and the promise of one day presiding over El Rancho de las Rosas. But a tragedy shatters that dream, forcing Esperanza and her mother to flee to Arvin, California and settle in a farm camp.

by Charles Dickens Year Published: 1843

A Christmas Carol recounts the story of Ebenezer Scrooge, an elderly miser who is visited by the ghost of his former business partner Jacob Marley and the spirits of Christmas Past, Present and Yet to Come. After their visits, Scrooge is transformed into a kinder, gentler man.

by James Patterson Year Published: 2011

Rafe Khatchadorian has enough problems at home without throwing his first year of middle school into the mix. Luckily, he's got an ace plan for the best year ever: to break every rule in his school's oppressive Code of Conduct. Chewing gum in class: 5,000 points! Running in the hallway: 10,000 points! Pulling the fire alarm: 50,000 points! But when Rafe's game starts to catch up with him, he'll have to decide if winning is all that matters, or if he's finally ready to face the rules, bullies, and truths he's been avoiding.
All Categories
Unassigned
Select Month
January
February
March
April
May
June
July
August
September
October
November
December
Select Year
2019
2020
2021
2022
Filter
MRS. PETRINO'S MATHEMATICIANS
For the week of April 6: Should you have any questions regarding the assigned work, please contact Mrs. Pepe via Class Dojo or npepe@yonkerspublicschools.org.

April 2--- For those of you who needed extra time to complete the Module 3 Review, I have reopened the assignment. It will close on April 10. Take advantage of this opportunity.

March 30, 2020- Today, I will be holding student conferences from 12:00-1:30. Many assignments are coming inlate and need to be submitted as new work is being posted.

iReady---March 26: Assignments are up and ready to go. I will walk you through login during todays meeting.

Log into Clever, type iReady into the search bar. Once in, select either reading or math.

Monday

Scientific Research

Tuesday

Math Meeting

Wednesday

Math Quiz

Thursday

Math Meeting

Friday

Virtual Fieldtrip

Beginning on March 18, work will be available for students to complete at home. For those picking up a "hard copy" of the assignment, schools will be open on 3/18 and 3/19 from 8:30 to 12:00. Packets will be collected and graded upon our return to class. For those completing the work electronically, it can be found on the William Boyce Thompson Website (under he heading: Electronic Heading). Moving forward, I will be communicating through Class Dojo. Assignments for the week of March 23 have been uploaded to Clever. All assignments are to be completed for full credit. Assignment Due Dates will be posted on our class webpage.
ActivelyLearn---Khan Academy---Microsoft Teams

March 28- ActivelyLearn will be accessed through Clever. Last weeks articles have been locked & a new set posted. Check our assignments tab for due dates!

Khan Academy- I have assigned a full review of Module 3. Students will need to connect to our classs before they will see the assignment. This is our classroom code: R43JZ6XD Module 3 Review will lock on March 31.

A full review of Module 4 will be posted on March 31.

**Remember, you must be linked to our class in order to see our work!

iReady- Assignments will be updated daily for both ELA and Math.

Microsoft Teams: For teams (Math) will will be using our individual notebooks (located under the class notebook tab) and class materials (under he Files tab).
Virtual Classroom & Virtual Field Trips
TEAMS video lessons continue. So proud of everyone for their excitement and willingness to try something new!! Our new meeting schedule has been posted on Dojo.