Class 5-202'S VIRTUAL CLASSROOM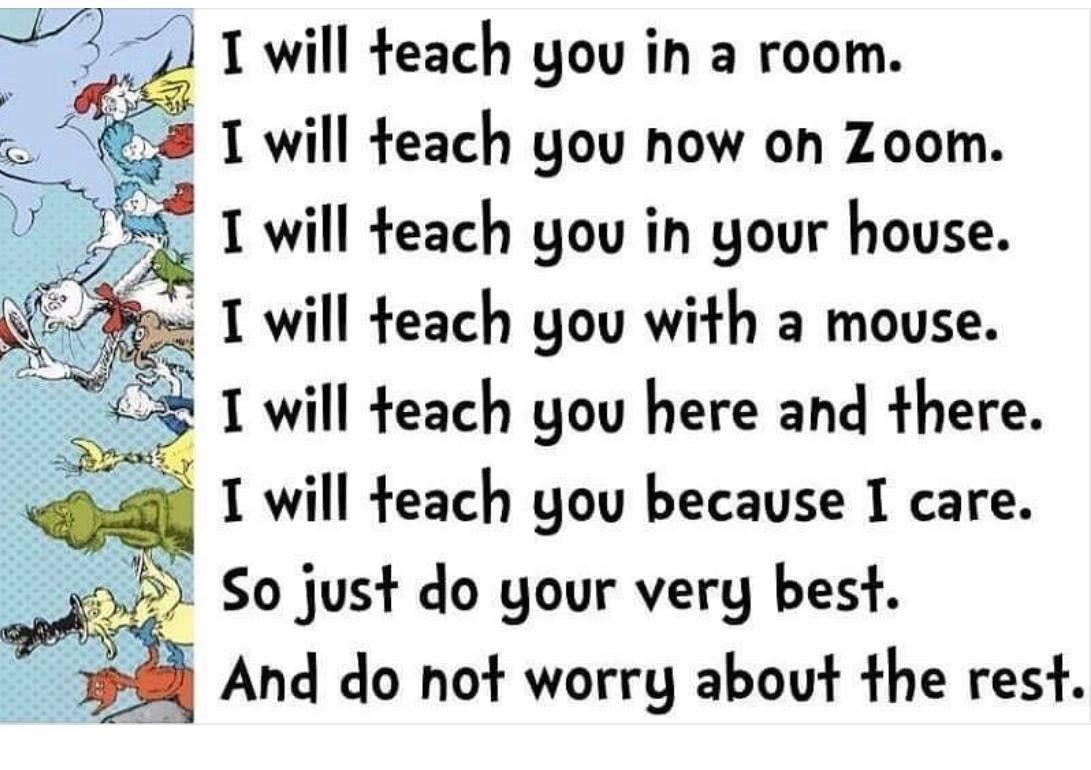 Phone: 914-376-8564
Email:
Degrees and Certifications:
Mrs.

Nicole Petrino

Welcome to our VIRTUAL CLASSROOM INFORMATION CENTER! I will be posting to this site daily. Here you will find our virtual schedule, assignment due dates, technology how-to's and Virtual Fieldtrip Information.


My door is always open if you should need me. I know with your help we are going to get through this!
by Pam Munoz Ryan Year Published: 2000

Esperanza Rising. Esperanza Ortega possesses all the treasures a girl could want: dresses; a home filled with servants in Mexico; and the promise of one day presiding over El Rancho de las Rosas. But a tragedy shatters that dream, forcing Esperanza and her mother to flee to Arvin, California and settle in a farm camp.
All Categories
Unassigned
Select Month
January
February
March
April
May
June
July
August
September
October
November
December
Select Year
2019
2020
2021
2022
Filter
MRS. PETRINO'S MATHEMATICIANS
Get your Yonkers Public Library Card

Student Survey

The district is launching surveys to gather feedback from students and families on their distance learning experiences. Please complete the survey below.
Parent Portal Web Address

Link to create a a Parent Portal account

How to Create a Parent Portal Account

The password to create the account is always the student Date of Birth in this format: mm/dd/yyyy. If the students birthday is January 5, 2010, the password to enter would be 01/05/2010. Please also note that the AccessID is case sensitive, and the password contains the /'s.

For more information please visit the attached link.