1st Grade Special Education Teacher
Good Morning,

I have to adjust my schedule for today, June 4, 2020. I will be available from 12:30 pm- 3:00 pm. I will resume regular hours tomorrow, June 5, 2020. Thank you for your understanding.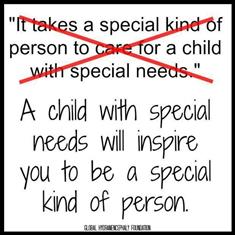 Phone: 914-376-8450
Email:
Degrees and Certifications:
Degrees BS- Major in Psychology, Elementary Education, Dual Certification in Special Education M.S.Ed. Childhood Special Education M.S. Ed. Educational Leadership/SBL Certifications NY State Special Education N-12 NY State Elementary Education N-6
Ms.

Angeline Grady

Schedule for Online Availability Monday - Friday 9:00 am- 12:30 pm.

Please contact me via email-agrady@yonkerspublics.org or through Class Dojo.

I am a 1st grade Special Education teacher at Museum School 25. I have been in this building for about 10 years.

I have been teaching in the Yonkers Public Schools District for 17 years. I have taught grades 1st-8th in this district as a Special Education teacher.

I worked in the Greenburgh Central 7 School District for 10 years prior to coming to Yonkers as a Teacher Assistant and Teacher.

I strongly believe that all students can learn regardless of their status or what they have been labeled. I tell all of my students to push themselves to be their best selves. I say to them, "We are S.I.M.S." (Smart, Intelligent, Motivated, Students). If they believe it, they can achieve it. It may take a little longer, but it can be done with the support of their parents, teachers, and the community. Everyone involved in your child's life is considered to be a stakeholder in helping to mold and shape their future. It is so important for students to learn that they are the authors of their own life story, so make it a great story!