LAST WEEK OF SCHOOL ANNOUNCEMENT: I want to thank everyone for all the hard work and dedication to help your children succeed. I have no words to convey how deeply sad I am that we had to end this school year in quarantine. I love all your kids so much and miss them deeply. Here are just a few reminders for next week. THE FINAL WEEK OF SCHOOL: - If you borrowed a laptop from school, it is to be returned Monday June 15, 2020 at 10:00 -If you did not drop borrow a laptop, but need to pick up students' belongings left in the building school will be open and available for 2nd Grade pickup on Tuesday June 16, 2020 at 10:00 -Last Day of school is Thursday June 18. I will be available for help at home Monday through Friday 9:00-12:30 during the COVID19 school closure. You can reach my at my school email (lricciardi1@yonkerspublicschools.org) or on class Dojo. Work is Listed under ASSIGNMENTS. Please complete the work this week.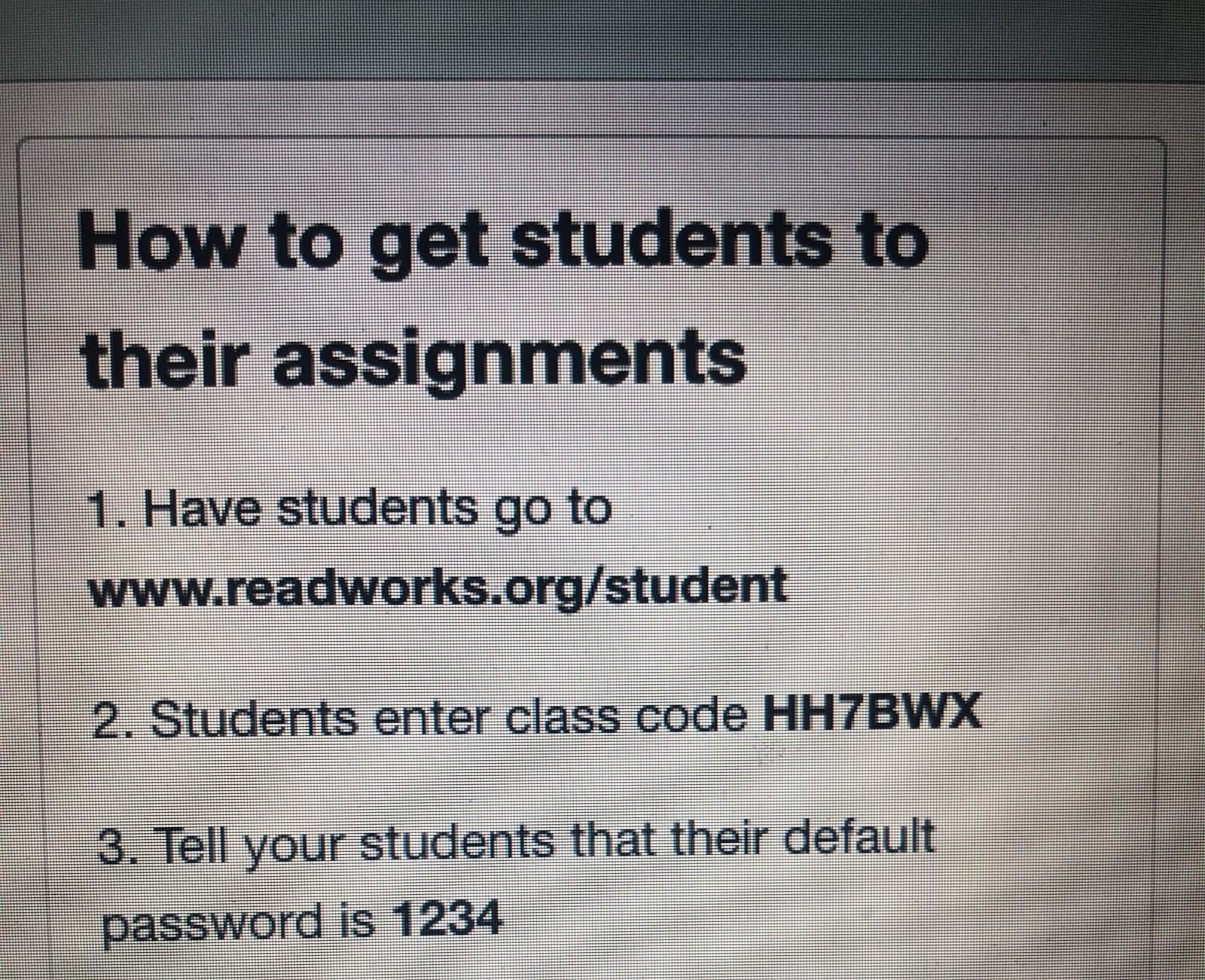 Phone: (914)376-8450
Email:
Degrees and Certifications:
Mrs.

Ricciardi

Mrs. Ricciardi is a second grade teacher here at Museum 25. I have a passion for reading and writing. I love teaching young minds and watching my students learn and grasp new concepts. I know that my students will thrive and become life long learners!

2-R Families I have posted a schedule under assignments on this home page. It is a planned out schdule to help pace the school work with your children. Just click on assignments, then click on the dates this week (April 13 - April17, 2020) and the directions will pop up.

2-R students and families, I have set up a virtual class with assignments on readworks.org, getepic.com, and zearn.org The procedure to login has been sent you all on dojo, but will be posted here on my page. Also, students can access sumdog.com log in username and password is their first name and the school code is Museum 25. Please be sure to complete the packet of work that was picked up on Wednesday or Thursday at school. If for any reason you were unable to get a hard copy, I can email it to you if needed. Thank you for your cooperation throughout this time. Please don't hesitiate to contact me via email or dojo.