"A book is a magical thing that lets you travel to far-away places without ever leaving your chair." ~ Katrina Mayer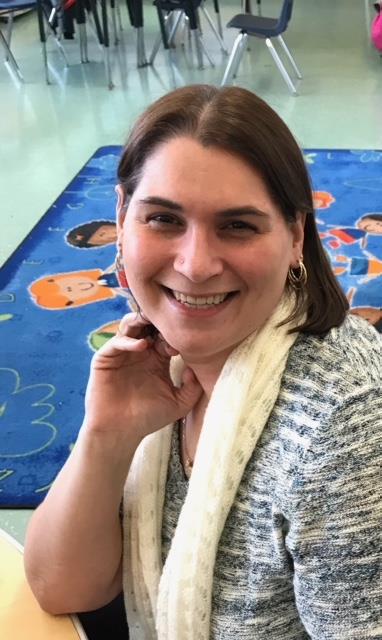 Phone: (914) 376-8450
Email:
Degrees and Certifications:
Ms.

Marinaccio

Dedicated and resourceful educator with a solid commitment to the social and academic growth of every student. With seventeen years of experience that utilizes my comprehensive background in Literacy Education, Mathematics, Social Studies and Special Education, I am able to develop lessons that breed success among students with varying learning styles and abilities.

****************************Update*************************

Greetings Parents, Guardians and Students:

I hope that you and your families are all doing well during this very challenging time. We WILL get through this together!

While you are homeschooling, remotely or digitally educating your child, if you need assistance with understanding something that I have assigned, or if you need resources, just give me a shout!

I am available via email (amarinaccio1@yonkerspublicschools.org) Monday - Friday from 8:30 am-12:00 pm. I will be happy to answer any questions you may have.

Remember, all Title I students have access to Raz kids (https://www.kidsa-z.com/main/Login.) The Teacher Username is Museum25.

Your child should be reading daily for at least 30 minutes.

Thank you for your patience during this unprecedented time.

Stay safe and healthy!

Ms. M.