Important Information for Parents/Hybrid Students

Parents must complete the Covid questionnaire form for their child before they arrive to school. The form can be found on the School 9 webpage.

Track A students Monday and Tuesday and Track B students Thursday and Friday

Please note the arrival, dismissal time and location

Location/Arrival- Fairview Street Ramp at 8:45 AM

Location/Dismissal- Fairview Street Ramp at 3PM

All students working remotely from home should log on to Teams by 8:45 for daily expectations and assignments.
Welcome to Six Grade with Mr. Jaxel and Ms. Payano

Join us on TEAMS for Live Instruction

Mr Jaxel Math/Science Class

Math 910-1010

Ma Payano 6J ELA/SS Class

ELA 1125-1225

Restorative Practice/SEL Check in: 10:50am-11:20am

Wednesday, Thursday & Friday

LUNCH 12:30pm- 1:30pm
Wednesdays Schedule

835-930- Attendance, morning work, SEL/Nearpod (Team Live Instruction)

935-1005- Independent work/Assignments

1005-1105- ELA/Math (Teams Live Instruction)

1105-1205- Independent work/Assignments

1205-105- Lunch

105-315- Independent work/ Assignments
Phone:
Email:
Degrees and Certifications:
Mr.

Kevin Jaxel

Welcome to the 2020-21 school year! My name is Kevin Jaxel. This is my 22nd year teaching in Yonkers all of which have taken place at School 9. I have a BS in business administration from St. Thomas Aquinas College and an MS in education from Iona College. I have a wife, Margie, and two children, Katie who is 18 and Kevin who is 16. I am looking forward to another great school year. Please note that our 6th grade class will be using Microsoft Teams for virtual lessons and assignments. Please check out Microsoft teams/ Office 365 page to watch a video on how Microsoft teams work and to help you understand the programs. We will also use other platforms such as Clever and Nearpod. Please note that Ms. Payano and I will use Class Dojo as another means of communication. You can contact me with any questions or concerns at kjaxel@yonkerspublicschools.org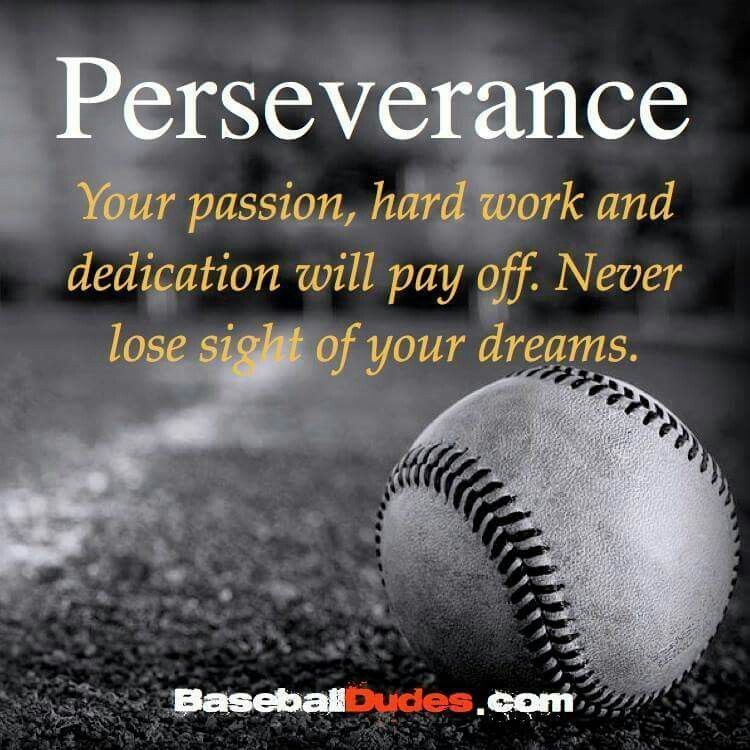 Important: Please use the link below to complete "Virtual Emergency Card".
Remote Learning Supply List for Math and Science (subject to change when hybrid instruction begins)

Electronic Device (such as Chromebooks, Ipad, tablet, laptop)
Composition Notebook for Morning Writing Journal
Pencils/Pens
2 Folders, (1) for Math, (1) for Science
Loose-leaf paper

Mr. Jaxel's Homeroom (6J) Specials Schedule during Remote Learning:

Monday - Computer Lit. with Mr. Reda 10:50-11:20

Tuesday- P.E. 10:50-11:20 Ms. Fasack's Teacher Page

Thursday- ART 10:50-11:20 Ms. Tierney's Teacher Page

Friday- Computer Lit. with Mr. Reda 2:15-2:45