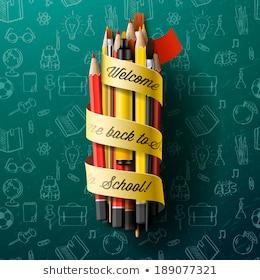 Phone: 914-376-8570
Email:
Degrees and Certifications:
Mrs.

Catherine Power
Siragusa PTA has provided

Sixth Grade

with the following; Cap & Gown, Yearbook and on Friday, June 3, 2022!
The

Sixth Grade

BREAKFAST
Thank you to Siragusa PTA!
Parent Teacher Conference Sign-Up below:
https://docs.google.com/document/d/1Jx3AvqwkKiyqTOm0bRTqIFKHyCeGI6NqJZMqvtFulwc/edit?usp=sharing
********Students Are Expected to Check Email Daily********
The STATE MATH EXAM is fast approaching: April 26 - May 4th
After we return from the February break, we will have one school day left in February and then it is MARCH!
Day 1 of STATE MATH test:
31 Multiple Choice questions.
Work out each problem as if it were a WORD PROBLEM before making your choice.
Day 2 of STATE MATH test:
7 Multiple Choice
7 Short Response
1 Extended Response
How can we prepare:
In class, make sure you are taking notes, asking questions, and completing homework daily!
At home, you are required to complete one I-Ready "TO DO" lesson per day and 15 minutes on IXL recommendations daily, AND every Wednesday, you are required to take the IXL diagnostic so RECOMMENDATIONS are updated.
In addition to workbook homework, I have assigned IXL skills for extra practice - these should be COMPLETED.
VIDEO TUTORIALS and PRACTICE PROBLEMS as a RESOURCE: KHAN ACADEMY: see below
If you need to extend your understanding of the CLASS LESSONS then use KHAN ACADEMY:
I-READY WORKBOOK (CLASS Lessons) KHAN ACADEMY(Instructional VIDEOS and practice problems)
Unit 3 and Unit 4 Module 1
Unit 1 Module 5
Unit 2 Lesson 11 Module 5
Unit 5 Module 4
Unit 6 Module 3
Below is the link to Khan ACADEMY 6th Grade Eureka Math: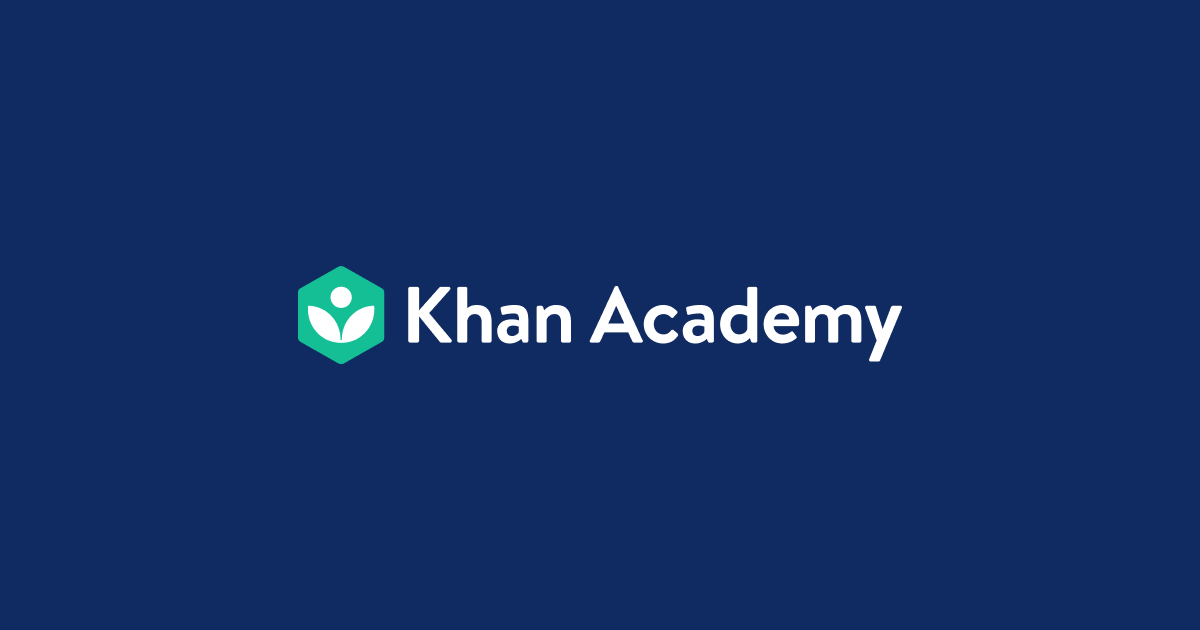 Learn sixth grade math aligned to the Eureka Math/EngageNY curriculum—ratios, exponents, long division, negative numbers, geometry, statistics, and more. Free curriculum of exercises and videos.
www.khanacademy.org
If you have any questions, regarding the above information, please let me know.
Regards,
Mrs. Power
If you are absent, please email Ms. Tartaglione, Ms. Cardona, and Mrs. Power
cpower@yonkerspublicschools.org
mtartaglione@yonkerspublicschools.org
mcardona@yonkerspublicschools.org
Powerschool Parent Portal/Report Cards
Please click on the link below to see information discussed at Open House
Please click on the link below if you need to review the supply list for my classes.