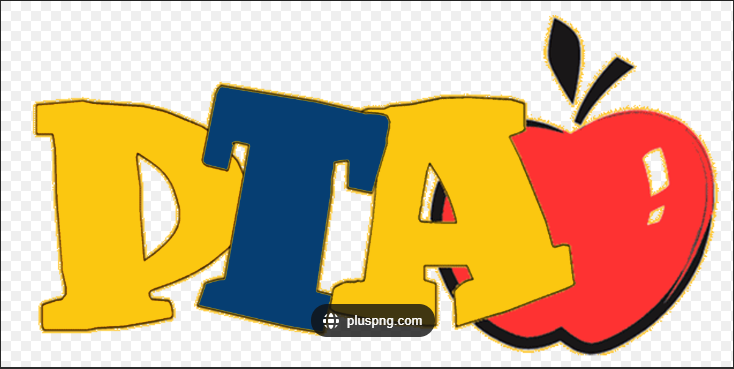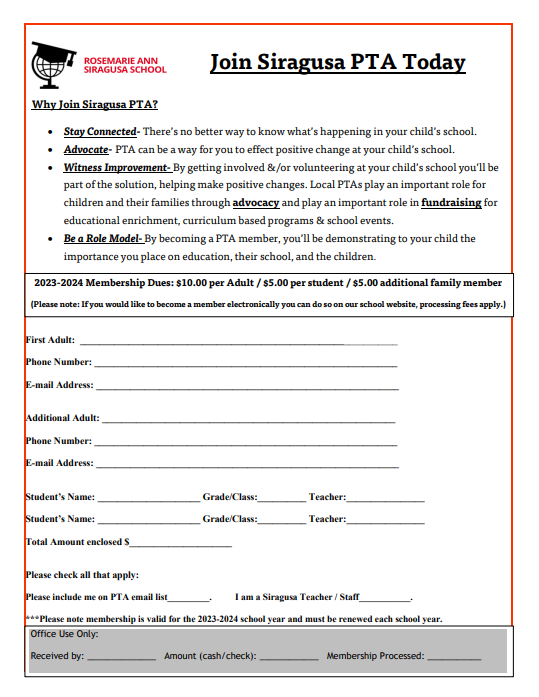 Rosemarie Ann Siragusa Contact Information PTA page

If you have any questions, please feel free to reach us on our email. Our Email Address is listed below:

We try to update parents on our Facebook Page as often as we can with events and programs we will have! Our Facebook Page is listed below:

Stay tuned for any new information from our PTA.

Thank you for your continued support!