Reminder: Please note that on Monday, October 12th, 2020, Schools/Central Office is closed due to Columbus Day.

Track A students will report to school on Tuesday and Wednesday. (∗Wednesday is following a Monday schedule∗).
Important Information For Parents/ Hybrid Students !!!

Parents must complete the Covid 19 questionnaire form every day for their child/children before they arrive to school. The form can be found on the School 9 Web page.

Track A

students - Monday & Tuesday

Track B

students - Thursday & Friday

Please note the Arrival and Dismissal Time and location.

Arrival Time/Location - 8:45 am Fairview Street ramp
Location/Dismissal - 3:00pm Fairview Street Ramp.
All students working remotely should log on to microsoft Teams at 8:45am for daily expectations and Assignments.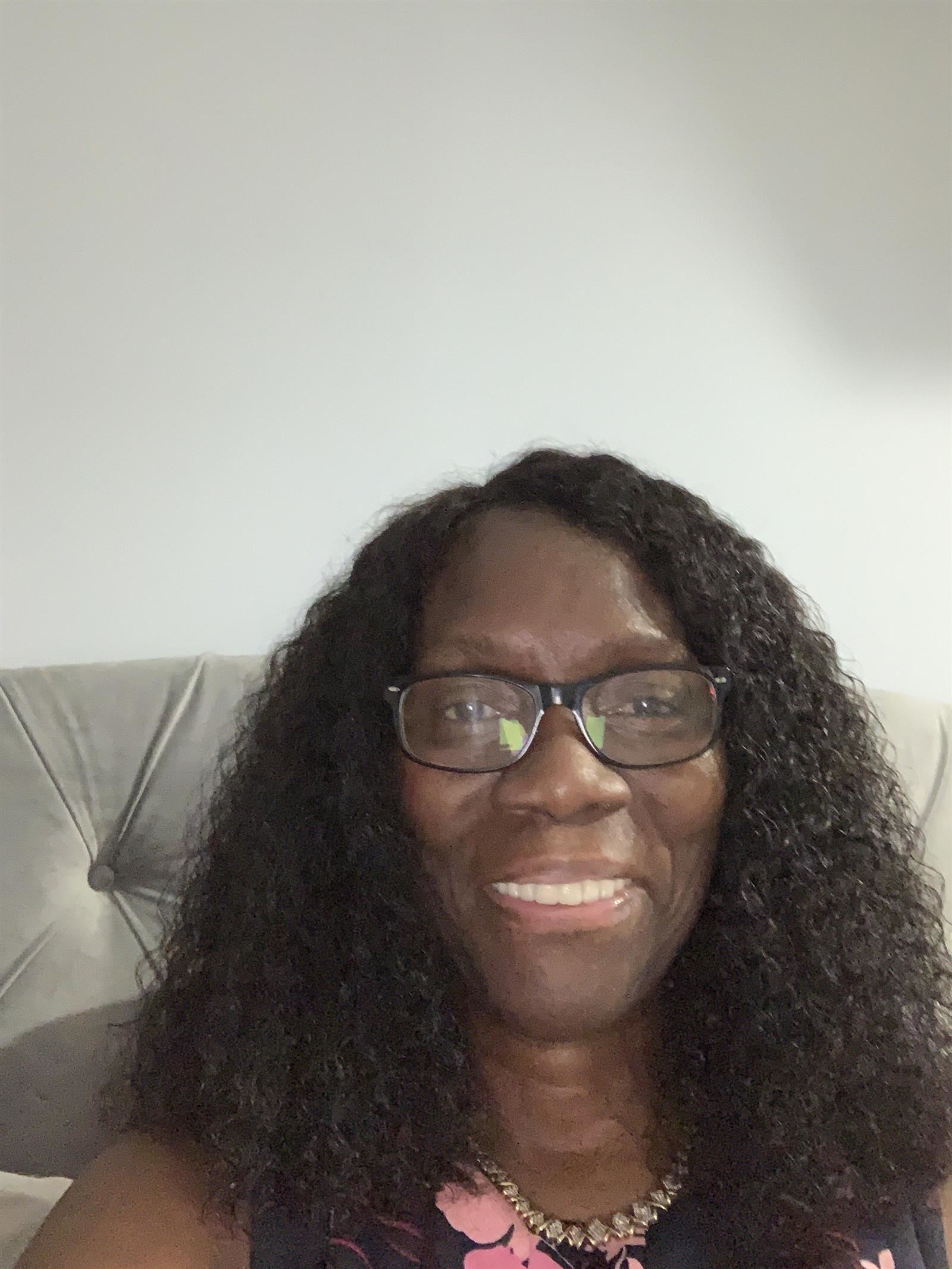 Phone: (914) 376-8325
Email:
Degrees and Certifications:
BA Psychology MS Special Education MS Educational Administration New York State Certified Nursery - Grade 6
Ms.

Elyse Campbell

Hello! Welcome to the 2020-2021 School Year!! My name is Ms. Campbell and I am happy to have your child in my Fifth Grade Class this year. I have been a part of the School 9 community for 24 years. This is my 22 year teaching Grade 5. Before I joined the School 9 community , I was teaching in a Catholic School in Manhattan. Teaching is an absolute passion of mine! It is my mission to instill a love for learning in my students. My expectation is that my students will develop a desire to become life-long learners. Please let me know if you have any questions or concerns. It is very important to keep communication open between us. I look forward to working with and supporting all my students to become life-long learners.

Please note that our class will be using Microsoft Teams for Virtual lessons and Assignments. Please check out Understanding Microsoft Teams/Office 365 Page to watch a video which will help you and your child better understand how it works. We will also use other platforms such as CLEVER and NEAR PODS. I will also use CLASS DOJO as another means of communication. If you have any questions, comments or concerns or need additional support with Assignments, I am available via email and Class Dojo between 8:35 am and 3:15 pm Monday - Friday. Attendance will be taken at 8:35 am daily. On Tuesday September 8, 2020 please log into Microsoft teams at 9:35 am Sharp. Click on this link to access Microsoft teams

Ms. Campbell's ELA/Math Teams Link.

Please Note: log in for classes at 8:45am, Lunch will be from 12:30 pm - 1:30 pm .

Looking forward to seeing you on Microsoft Teams.

My email is ecampbell@yonkerspublicschools.org

Wednesday's Schedule


9:00- 11:00am- Attendance, Morning Work, SEL/NearPod, ELA/Math (TEAMS Live Instruction)

11:05 - 12:05 - Independent Work/Assignments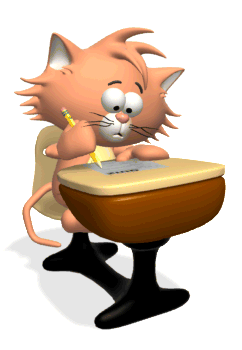 12:05-1:05- LUNCH

1:10 - 1:40 Independent Work/Assignments
1:45 - 2:30 Community Meeting
2:30 - 3:15 Independent Work/ Assignments
11:05- 12:05- Independent Work/Assignments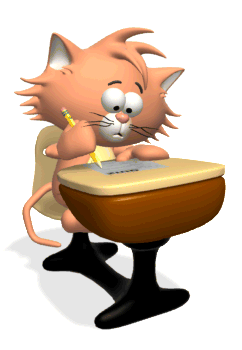 12:05- 1:05- LUNCH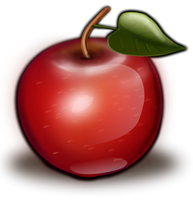 1:05-3:15- Independent Work/Assignments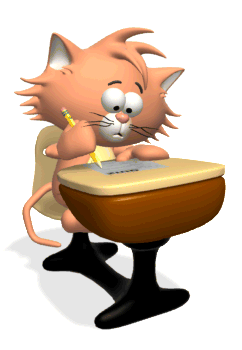 Please note that live instruction will begin at 9:00am on Wednesdays only
How to get students to their Readworks Assignments
1. Have students go to www.readworks.org/student
2. Students enter class code PKMLBT
3. Students password is 1234
Grade 5C Specials

Mondays - Computer 9:40 am- 10:10 am

Mr. Reda

Tuesdays - P.E. 9:40 am - 10:10 am

Thursday - Art 9:40am - 10:10 am

Fridays - Computer 1:05pm - 1:35pm

Mr Reda

Remote Learning Supply List (Suggested)

* Electronic Device ( laptop, Ipad, Tablet, desk top (with Camera)

* 5 Composition Notebooks (Math, ELA, Science, Social Studies, Journal)

* ! Pack loose-leaf paper

* Sharpened Pencils

*Colored Pencils or Markers

* Scissors/ glue sticks

*3 (2 pocket folders)... Class Work. Home Work, and Assessments