Welcome to Mrs. Mele's Page ! Hybrid Learning begins on 10/5!
Families will have the opportunity to request changes between hybrid tracks and from remote to hybrid, as follows:

10/19-10/23 – Requests. Families can complete an online track change request form. For families with no internet access, they can submit their request to school personnel, who can use it to complete the online form on their behalf. We will send the link to the online form and attach the paper form in an upcoming email. This form will close Friday, 10/23, at 5pm.
10/26-10/30 – Analysis. Central Office will share the requests for each school with principals so they can analyze if any the implications for class size, and whether any requests must be denied. Transportation will plan for rerouting.
11/2-11/6 – Communication. Schools will confirm the changed track with families or explain any denied requests.
11/9 – Implementation. Approved track changes will be input into PowerSchool and students will receive remote or hybrid instruction accordingly. Rerouted bus routes will begin.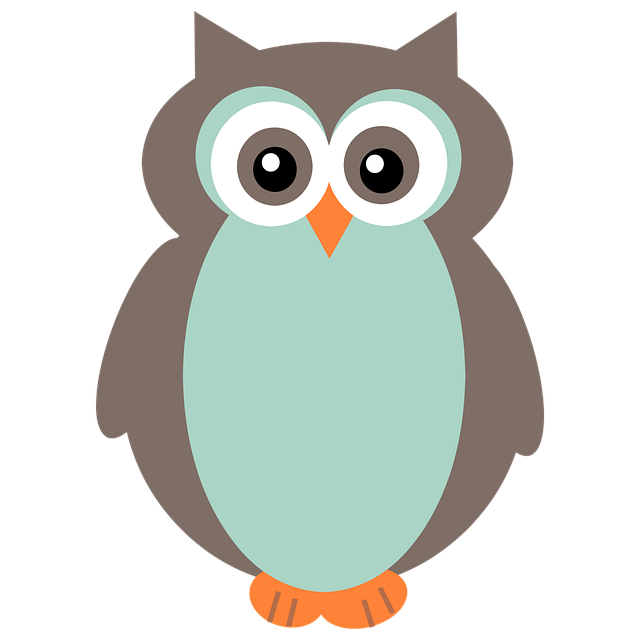 Phone:
Email:
Degrees and Certifications:
Mrs.

Tara Mele

Hi. I know we are all doing our best in this difficult time. I am here to help! Together we will all learn and grow! I can not wait to meet you all! My email is tmele@yonkerspublicschools.org

We will be using Remind as one way to keep connected. I sent everyone an invitation to join. Here is the link, just in case!

We will also be using Microsoft Teams as our Classroom Platform. How to Find Teams

Clever Link/ click here Clever Link

Hybrid Schedule begins on October 5th. Track A is inperson on Monday and Tuesdays. Track B is in person on Thursdays and Fridays. Wednesdays all students meet on Teams.

Hybrid Schedule: Tentative schedule