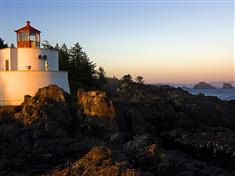 Phone:
Email:
Degrees and Certifications:
Mrs.

Mary Ann Napolitano

Please note that any of the assignments that are in the past due column are still being accepted and reviewed

.

Please click

Calendar

for the daily

research

assignments and

citation

information. There are 20 questions from March 19 to April 15.

You should complete and e-mail me the work. It should be a short paragraph with the web address or site you found the answer.

CONTINUE TO CHECK THE CALENDAR FOR NEW UPDATES.

Please click

Assignments

to continue to increase vocabulary, comprehension, and writing skills.

Please click Discussion to view my suggestions and give you information.

Please click Photos and view a surprise picture for a writing assignment and an example of how to write a thank you letter.

You should e-mail me your work so I can give you feedback and help you, and of course, if you have any questions or comments, please contact me. mnapolitano@yonkerspublicschools.org

I am available Monday - Friday from 10am - 1:30pm.

I have been working in the Yonkers Public School District since 2002. I am a Title 1 Reading Teacher currently working at International Studies School 30.
mnapolitano@YonkersPublicSchools.org