Welcome to 4-C's Class Page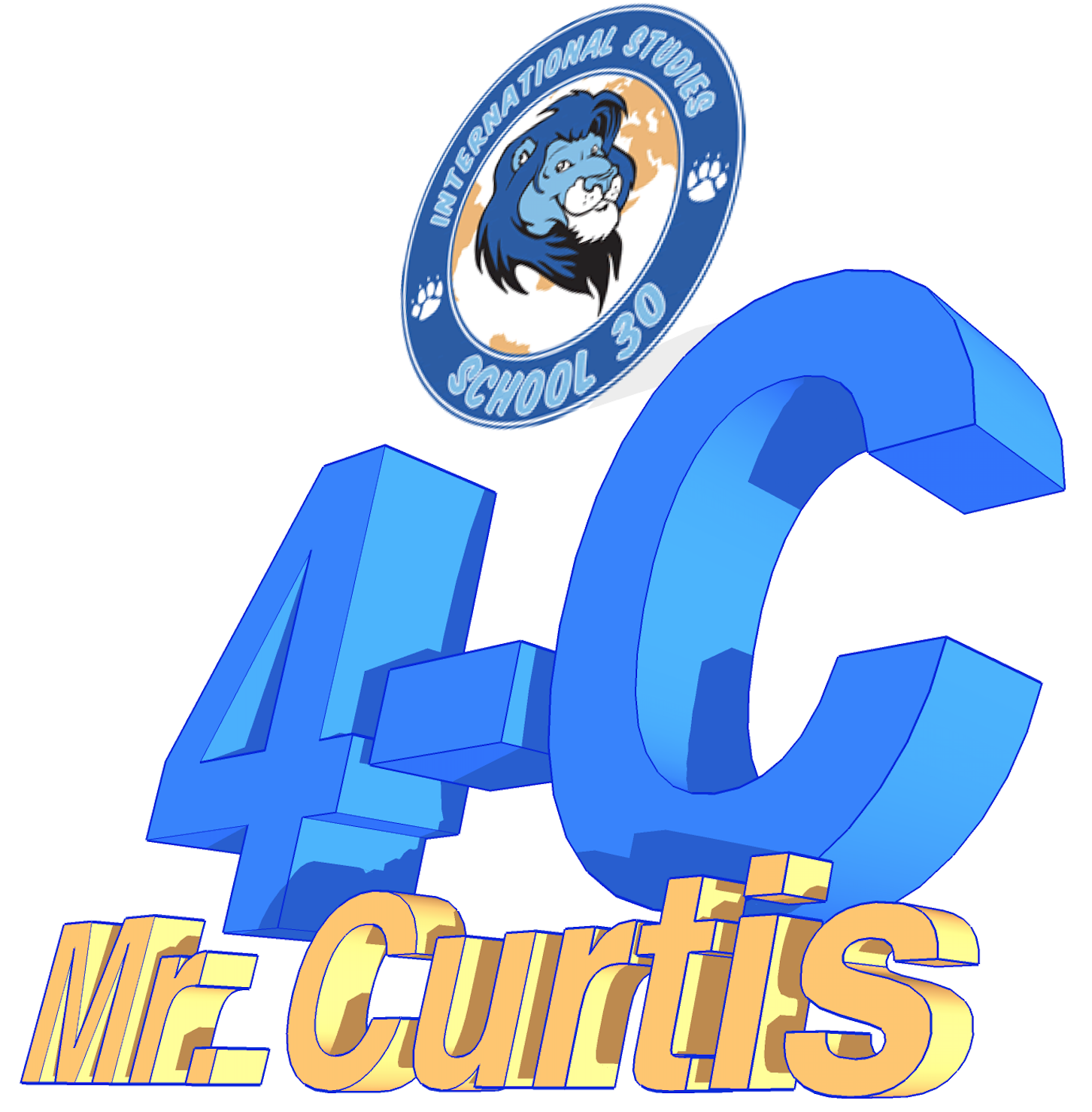 Phone:
Email:
Degrees and Certifications:
Mr.

Gavin Curtis

Distance Learning Update

Updated 5.26.2020


Scroll down to see this week's schedule. Note that there will be no Teams meeting this week, but they will resume June 3. Also, the final Yonkers Sumdog Contest of the academic year begins Friday!

Click here for International Studies Graphic Novel Travel Log Project

Continue to complete your Logs and take note of the new Covid-19 Grading Policy.


If you have any questions, continue to send me an email or a chat message via Microsoft Teams (during my below posted office hours for a particularly quicker response).

Mrs. Napolitano's students (Groups A and B, plus students from the beginning of the school year) can find work on her Teacher page, found here. Her office hours are posted there as well.

Central office has a plan for students without one to use a district laptop. Be sure to contact me if you need one.

Also, the following providers are offering FREE wifi: tap or click

If you have any question or concerns regarding gaining access to your child's report card, please email the district at the following address: parentportal@yonkerspublicschools.org

Finally, if you haven't been receiving my emails, it is probably because we either don't have your correct address on our Power School record or none at all. If this is the case, please send me your most up to date email address.

Office Hours

Monday through Friday

(except holidays)


10:00 AM to 1:30 PM
Retrieving Belongings: June 1, 2020; 8:30-11:30 am Last Name A-M; 12:30-2:30 pm Last Name N-Z

The governor of NY extended school closures for the rest of the academic year, continuing Distance Learning.
Best and stay well,
Mr. Curtis
Click here for a video update on navigating in Clever from Mr. Curtis
scroll down for Jordan's Page and Schedule
⇓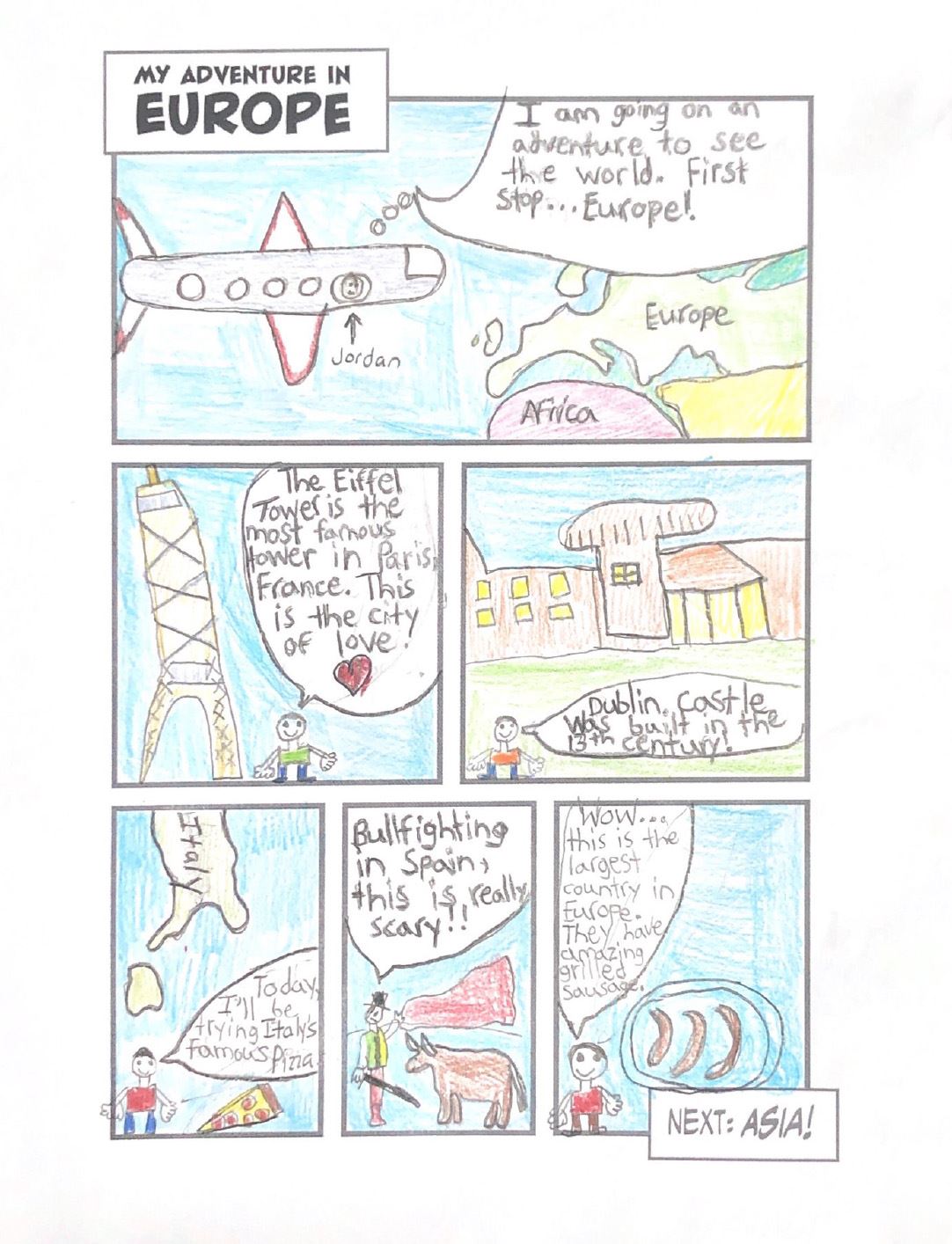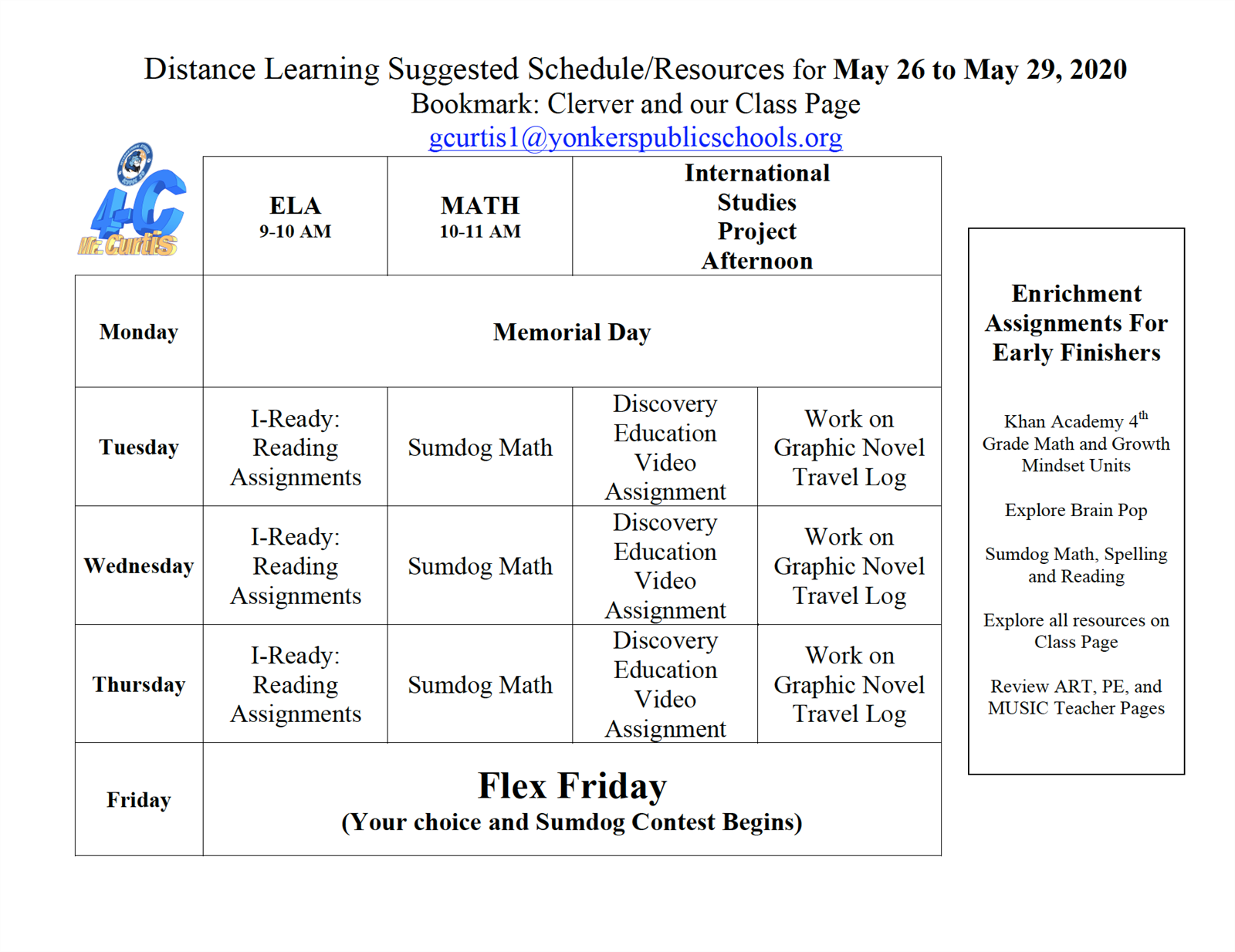 Schoolhouse Rock Videos

"Do Now" Journal Writing Prompts

Envisions Math/Modules Curriculum Map

Lexile Level

The MAP test 4-C students took in September provided your child's Lexile range. The Lexile Framework® for Reading Recognized as the most widely adopted reading measure, Lexile measures are used at the school level in various capacities in all 50 states. Each year, more than 28 million Lexile measures are reported from state and national assessments, classroom assessments and reading programs, representing about half of U.S. students. The Lexile Framework is an educational tool that connects readers with reading materials using a common measure called a Lexile. What makes the Lexile Framework unique, and what has led to its widespread adoption, is that it measures both reading ability and text difficulty on the same developmental scale. When used together, Lexile reader measures and Lexile text measures enable educators, parents and students to find books and other materials that will provide an appropriate level of challenge, while still maintaining interest and learning.

Lattice Multiplication via Khan Academy