Welcome to 4-C's Class Page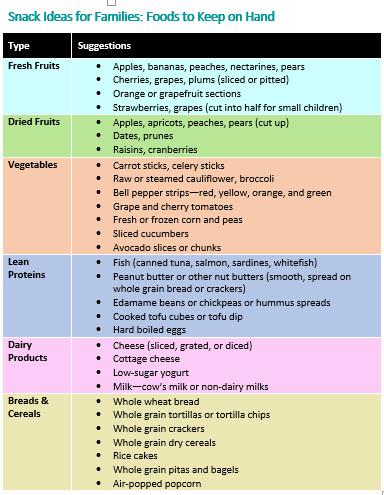 Phone:
Email:
Degrees and Certifications:
Mr.

Curtis

Gavin Curtis was born in New York City. His love of writing and drawing developed very early when he was in elementary school. He used to create comic books to entertain his friends. When he got older, Gavin went to college at the School of Visual Arts. There he studied cartooning with renowned storyteller Will Eisner, and even collaborated with Mr. Eisner on two covers for the school's comic book magazine entitled Gallery. He also studied children's book illustration and created the book dummy for his first picture book Grandma's Baseball.

When Gavin finished school, he began working for Marvel Comics where he drew and eventually wrote many stories. He also completed graduate school to get his master's degree in education from Hunter College and become an elementary school teacher.

Today, an educator for over twenty years, a writer and illustrator, Mr. Curtis continues to push himself and his students to creative heights. Mr. Curtis is the author of The Bat Boy & His Violin, a Coretta Scott King Honor winning picture book.

Read my interview with the National Association for Music Educators:

https://nafme.org/yay-storytime-musical-adventures-childrens-picture-books-part-two/
Envisions Math/Modules Curriculum Map

Lexile Level

The MAP test 4-C students took in September provided your child's Lexile range. The Lexile Framework® for Reading Recognized as the most widely adopted reading measure, Lexile measures are used at the school level in various capacities in all 50 states. Each year, more than 28 million Lexile measures are reported from state and national assessments, classroom assessments and reading programs, representing about half of U.S. students. The Lexile Framework is an educational tool that connects readers with reading materials using a common measure called a Lexile. What makes the Lexile Framework unique, and what has led to its widespread adoption, is that it measures both reading ability and text difficulty on the same developmental scale. When used together, Lexile reader measures and Lexile text measures enable educators, parents and students to find books and other materials that will provide an appropriate level of challenge, while still maintaining interest and learning.

Lattice Multiplication via Khan Academy

Think Central

This is the digital portal for our Journeys reading program. Here students will complete homework assignments, reading of leveled texts, and taking weekly online vocabulary and comprehension tests. Parents can monitor students' progress by clicking on the "My Scores" section.

Brain Pop

In class, on mobile devices, and at home, BrainPOP engages 4-C students through animated movies, learning games, interactive quizzes, primary source activities, concept mapping, and more.Email Mr. Curtis your quiz results for extra credit.