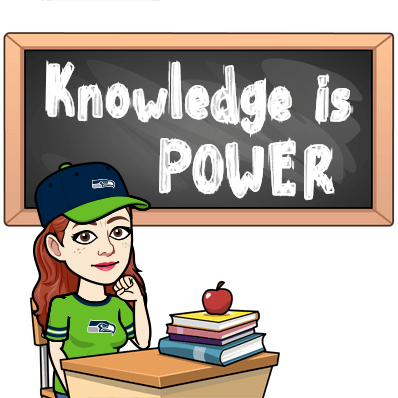 Phone:
Email:
Degrees and Certifications:
Miss

Corinne E. Dalbon

Dear Families,

Welcome to the 2020-2021 school year! I am excited to meet with new friends and to reconnect with old ones! While this unprecedented year is starting off very differently than years in the past, I am confident that we will get through this together! We will begin this remote learning journey by using Microsoft Teams as our live distance classroom. All assignments, and our daily schedule, will be posted on Microsoft Teams. We will also be utilizing Nearpod and Clever, as well as some other familiar educational sites and resources. I will continue to communicate with you all through Class DoJo and can also be reached through email at cdalbon@yonkerspublicschools.org.

Please be sure to set up your Microsoft 365 account so that we can be ready to video conference on Tuesday! Instructions for the download can be found on the YPS website. FYI: your child's username is their 6 digit ID#@yonkerspublicschools.org. Their Password is their 8 digit birthday. For example: 123456@yonkerspublicschools.org (using your child's ID) and password would be MMDDYYYY (using your child's birthday).

Please see DoJo for meeting schedule times for Tuesday!

I am looking forward to a wonderful school year! Stay healthy everyone and hope to see all of you very soon!

Miss Dalbon

Please find our 302B Schedule for Art, Music, PE and Library below:

Monday: Art 8:43 - 9:13

Tuesday: Art 9:17 - 9:47

Music: 10:55 - 11:25

Wednesday: Library 11:59 - 12:29

Thursday: P.E.9:51 - 10:21

Friday: P.E.9:51 - 10:21

Lunch and Recess will be from 12:20 - 1:30 daily.