Mrs. Hassell - 7th & 8th grade English
Hello middle school parents and students!

We have been learning background information and reading our novels for 7th and 8th grade. Please feel free to contact me via Teams, the Remind app or Email at ahassell@yonkerspublicschools.org if you need any assistance.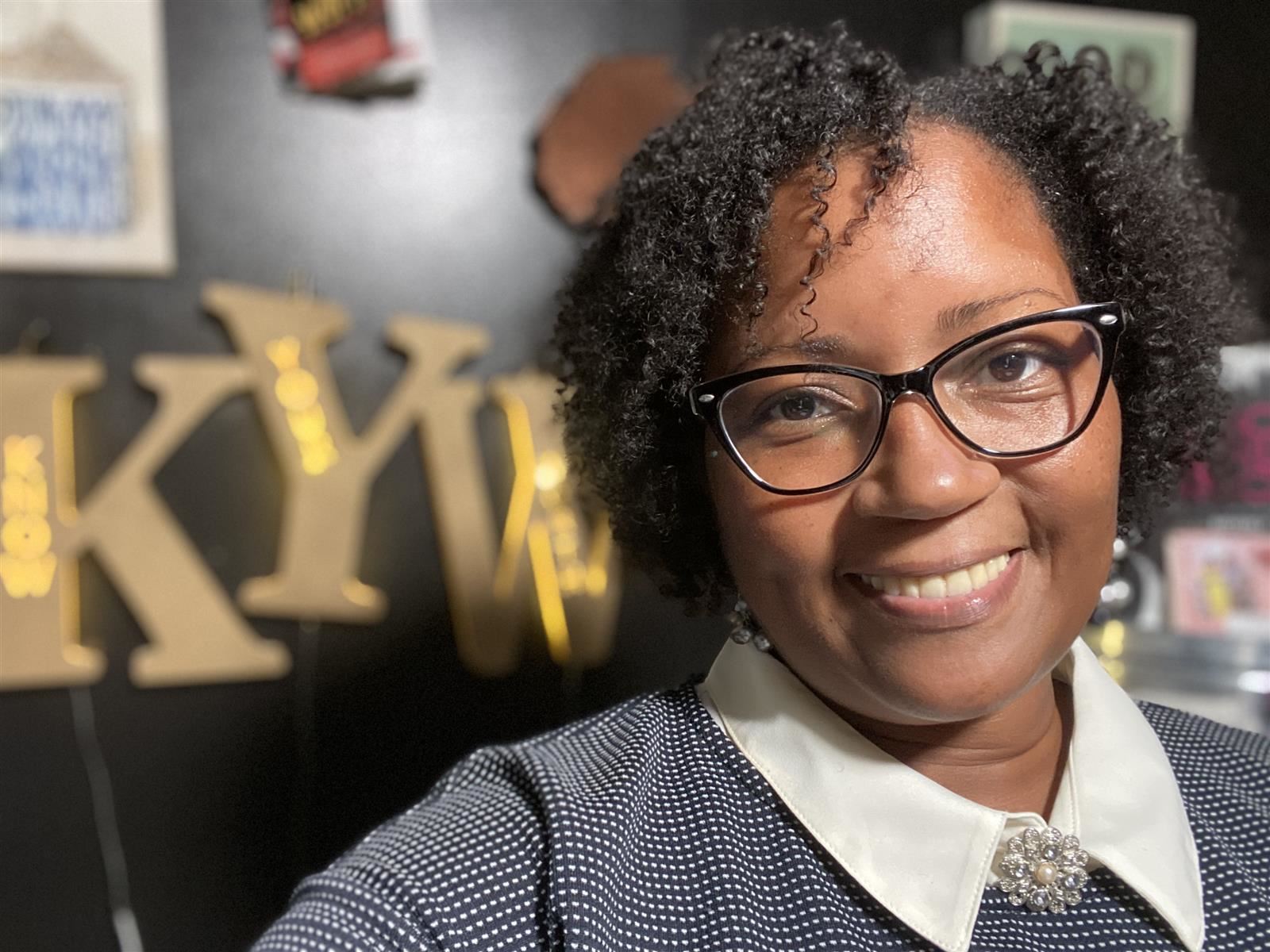 All Categories
Unassigned
Select Month
January
February
March
April
May
June
July
August
September
October
November
December
Select Year
2020
2021
2022
2023
Filter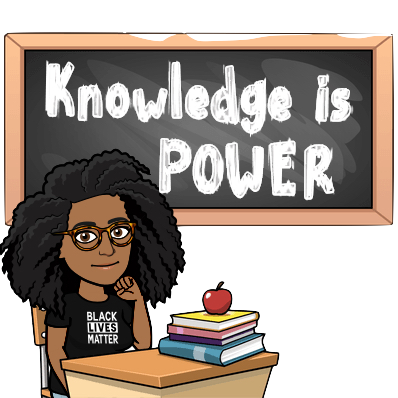 We will meet DAILY in Microsoft Teams for LIVE classes – be sure to download the

Microsoft suite that is FREE from YPS District

LIVE (synchronous) =

students are actively participating in a full session with LIVE videos (no images)

and supplies ready to learn

Unlike the end of last year, attending class is NOT an option;

you must BE in class!
Grading Policy

Students are required to complete all assignments in order to earn passing grades. A passing grade for each class is 65% or better. Parents may access student grades on the PowerSchool Parent Portal throughout the marking period and can contact teachers via email to discuss concerns. Due to the challenging times, teachers will accomodate students throughout the marking period, providing extra time and assistance to assure assignments are completed. Students must adhere to the deadlines for assignments and diligently work to keep track of their work.

Tests/Quizzes/Projects​ - 40%​

Exams and/or projects will be given with notice at the end of each unit to assess the students' mastery of the material from that unit. Quizzes will be given with or without notice to assess student comprehension throughout each unit. All tests and quizzes are open book and are to be completed within a specified time frame; students can use all of their notes and texts books to compete their tests and quizzes.

Classwork - 45%​

Due to hybrid and remote learning, students are given ample class time to take notes, and complete classroom assignments that would normally be required to be completed as homework. As a result, we encourage students to complete all assignments in a timely manner so that learning is both challenging and rewarding and so their grades are not negatively affected by late or incomplete assignments.

Homework​ - 0%​

Due to hybrid and remote learning, homework is not assigned to students (please see classwork). Students should complete late or missing assignments as homework so their grades are not negatively affected.

Participation/Behavior​ - 15%​

A class participation/behavior grade will be given each marking period. Students will receive participation grades for attending class sessions, actively participating in class discussions, and helping to create a positive learning enviornment. Students who do not attend class sessions, refuse to participate in class, or cause distractions from our learning will lose points from their grade.