Mrs. Vizcaino's Home Page
Feeling stressed by the COVID-19 pandemic? You are not alone. Call the NY Project Hope Emotional Support Helpline 7 days a week, 8am-10pm at 1-844-863-9314 or visit https://nyprojecthope.org




Gearing up for Return to Learn 4 days! Moving in the right direction. Remote we will include you and keep you with us step by step.

Clever to Microsoft Teams Instructions:

Microsoft Teams Instructions:

Remind Instructions:

Remote Learning Rules & Expectations:

1. Be on time for class. 8:45 am daily

2. Dress appropriately and be ready to learn.

3. Choose a quiet learning place.

4. Wait until break or lunch time to eat.

5. Stay on mute until your teacher calls on you.

6. Keep your camera/video on at all times.

7. Click the "Raise Hand" button to speak, share, or ask a question.

8. Stay on topic when it's your turn to share.

9. Be respectful when speaking or typing in the chat box.
email: jvizcaino@yonkerspublicschools.org

school phone: (914) 376-8470

cell (text me): (914) 393-2642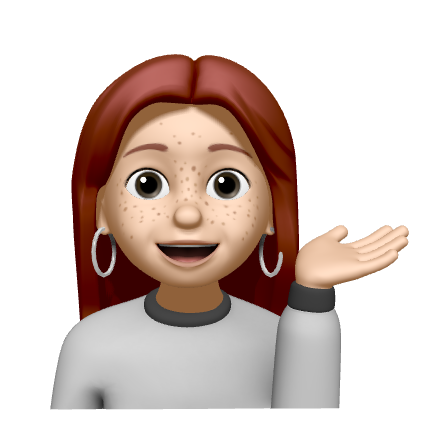 Phone:
Email:
Degrees and Certifications:
Vizcaino

My name is Jennifer Vizcaino. I have been at MLK since 2000 and feel like it is my second home. I am certified to teach general education PreK-6, Special Education K-12, and Reading. I love my job and look forward to engaging with students. I beleive that communication is of utmost importance. Always feel free to reach out to me with questions, concerns or ideas.