Welcome to Ms. Petitti's ENL Page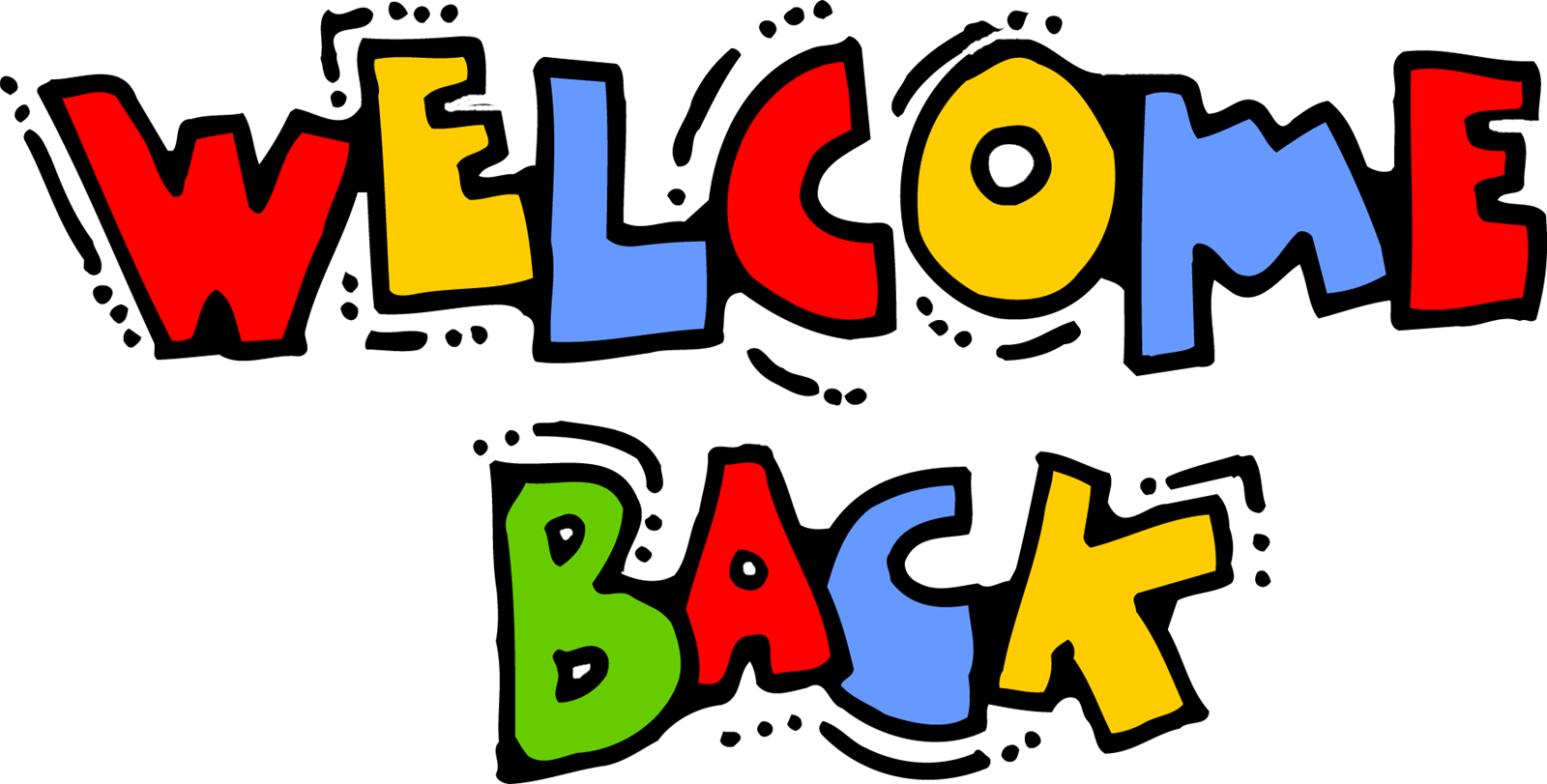 Phone:
Email:
Degrees and Certifications:
Ms. Petitti

Hello!

I am Ms. Petitti and I teach English as a New Language. This means that I work with children whose first language is another language other than English. We work together to use skills in our first language in order to learn and acquire skills in English. I work with students in all grade levels. We work on a variety of topics varying from basic communication skills to cognitive academic language. I look forward to meeting with all of you and working with you this year.
Dear Parents, Guardians, and Students,

I hope each and every one of you had a safe and enjoyable summer! Even though school is starting virtually this year, I will be here every step of the way with you! My goal is to work with you to create a positive and engaging learning community.

I will be working with families and students in grades Kindergarten through fourth grade. Myself and the classroom teachers communicate daily to assist each child in their learning development.

Please see below for some important information to get you started:

Check Your Email - Please check your email daily. Each child has a Yonkers Public Schools email. Here, there will be important messages. You will also receive alerts on our scheduled meeting times.

Microsoft TEAMS - Teams is going to be the online platform that we will use to meet with each other. You will be added to Ms. Petitti's ENL group Team. Each day, we will meet here for live class. I will also be posting assignments. You can also look at your calendar to see when we have sessions and assignments.

Remind - I will be using the Remind App to communicate with families. This is the best way to reach me. Each grade level will have their own group where we can communicate and I will make annoucements. Here are the class codes for each group:

Kindergarten- @8b2dhb

1st Grade- @4fc7b3

2nd Grade- @bge8f8

3rd Grade- @3736d24

4th Grade- @36ad9e3

Clever- Clever is a platform where all of the various resources are available for you. Here, you can access your email, Microsoft Teams, BrainPop, ReadWorks, and other great websites. We will be using Clever for our daily activities.

Attendance- I will be taking attendance at the beginning of each session. You need to log into the meeting on Teams.

You can contact me either through email or Remind. My email is apetitti@yonkerspublicschools.org. I am looking forward to an exciting and amazing school year.

Warm wishes,

Ms. Petitti