Welcome to Middle School Math!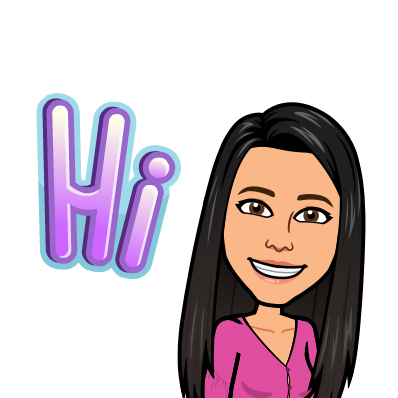 Phone: (914) 376-8430
Email:
Degrees and Certifications:
Master of Science Degree in Secondary Math Education (7-12) - Mercy College
Mrs.

D'Ambroso

Open House Virtual Introduction - Click Here!

Open House PowerPoint Presentation - Click Here!

_______________________________________________________________________________________


Welcome Back Students!

This year will be AWESOME! This year in Math class you will learn to: Think Criticially, Analyze Information, Make Connections, Envision Solutions, Reason Abstractly, and Quantitatively, Be Precise, Explain and Justify!

In this class LEARNING won't be easy. We will make easy happen through hard work and learning. I will ASK you to WORK HARD and I will EXPECT you to WORK HARD. You will SOLVE PROBLEMS. YOU WILL STRUGGLE. You will TRY. You will mess up. You will learn from your mistakes. You will try again. You won't give up. You will PERSERVERE...You will be MATHMATICIANS!

Leave your EXCUSES at the door. If you didn't do you homework just admit it. If you didn't study for a test, resolve and do better next time. If you don't understand an assignment, ASK for HELP! It is you who must make a COMMITMENT to learn. THE ULTIMATE RESPONSIBILITY FOR LEARNING IS YOURS! No one can do it for you. You get out of class exactly what you put into it....SO DARE TO BE GREAT!

I am here to TEACH YOU, INSPIRE YOU, and HELP YOU LEARN. I'll do my part, the rest is up to YOU....

Let's have a GREAT Year!