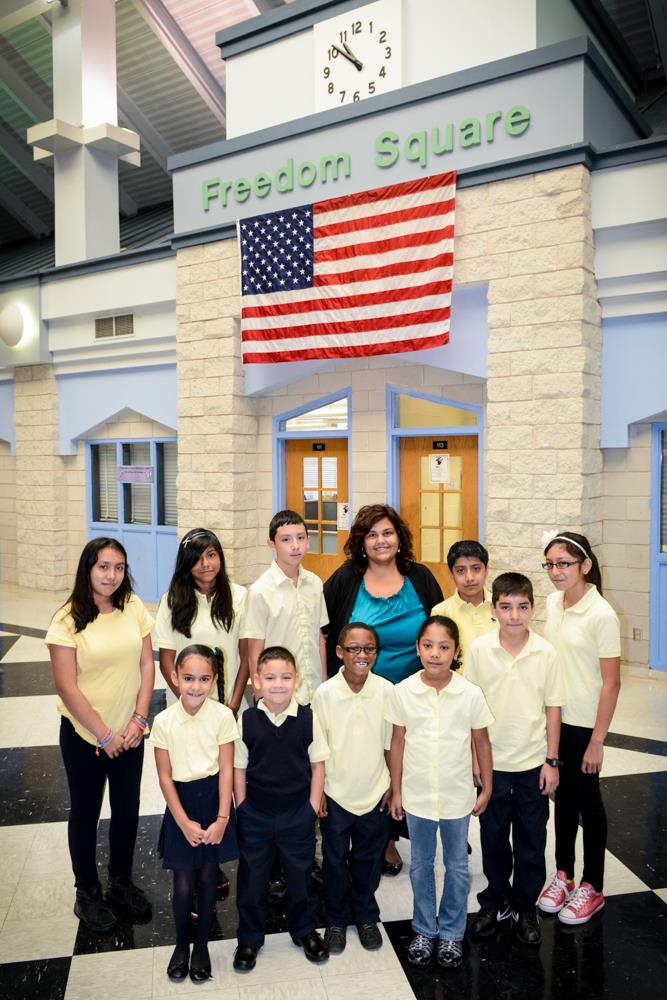 Elda Perez-Mejia has been the principal of the Eugenio Maria de Hostos MicroSociety School since 2009.

As an educator in the City of Yonkers for 24 years, not only is she an administrator, but also a parent of Yonkers Public School students.

Her philosophy is simple, "Treat every child like you want your own to be treated."