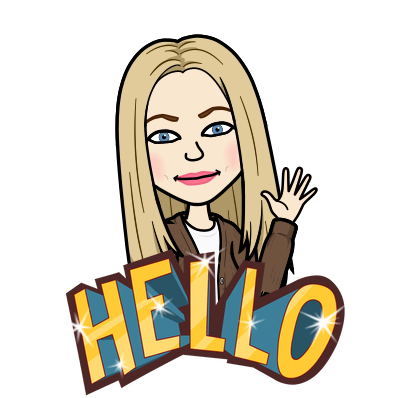 Phone:
Email:
Degrees and Certifications:
Mrs.

Philp

The 2020-2021 School Year might look and feel different, but I am just as excited as any other year to teach your child. With all of the uncertantities that this year has brought, it is important to maintain a consistent schedule for our students. I will do my best to guide you throughout this process. This website is here to provide you with many helpful resources and it will be updated as the year progresses. You will be able to find our daily schedule and links to all of the platforms/websites that we will be using. I encourage all of you to reach out to me with your questions and I will do my absolute best to answer them efficiently and quickly. I have added parents onto the Class DOJO app that I will be using throughout the year. Class DOJO is a great tool that will allow us to communicate quickly. If you can kindly accept the invitation that I sent, it would be greatly appreciated. We are in this together and I look forward to working with you as a team to ensure our students' education continues to grow.

Check out the "Getting Started with Distance Learning" tab to help you get set up for this school year. I strongly reccommend becoming familiar with the websites in this tab.

Here is a link that will direct you right into our Attendance/Homeroom Team. Attendance/Homeroom Team Page

Please complete these Emergency Cards and send them back to me as soon as possible!