Welcome to our Third Grade Family!
All Categories
Unassigned
Select Month
January
February
March
April
May
June
July
August
September
October
November
December
Select Year
2020
2021
2022
2023
Filter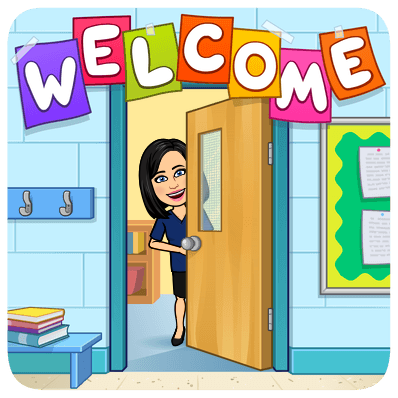 Phone:
Email:
Degrees and Certifications:
Ms.

O'Neill

Welcome to our Third Grade Family!!!! Ms. Moreno and I are so excited to be your teachers this year!! We will be starting remotely but we can't wait to see you in person on October 5th.You can contact me on class dojo or email me at joneill@yonkerspublicschools.org. Please check class dojo daily and you can log onto Ms. O'Neill's third grade page on clever. Assignments will be posted there each day. We will be using Microsoft Teams as our learning platform. Thank you so much! I can't wait to see all of my third graders !!!

Please go to clever and then log into Office 365. This will take you to teams and you should see your team to join the meeting. The night before you will see your meeting times for the next day. Oreos will begin with ELA each morning at 8:40 after attendance is taken at the meeting.

To get to Clever, click this link and log into your account. CLEVER LINK FOR LOG-IN From there go to Ms. O'Neill's Third Grade page and the apps you need will be there.

Third Grade Prep and Lunch Schedule

Lunch will be everyday from 12:25-1:25

Mon. Physical Education 11:15-11:45

Tuesday Prep 1 11:50 -12:25

Thursday Physical Education 11:15 -11:45

Friday Prep 1 11:50-12:25

Wednesday Prep is 9:35-10:05 On Wednesdays the Oreos will meet from 8:40-9:35 for ELA with a prep at 9:35. The chocolate chips will meet for ELA from 10:05-11:00. After 11 asynchronous /independent work will be done. Assignment will be on dojo.

If you need to contact me you can reacy me by email at joneill@yonkerspublicschools.org or message me on dojo Monday through Friday from 8:30 am until 3:15 pm.