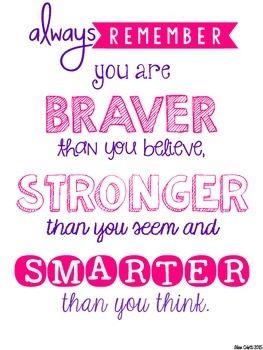 Phone:
Email:
Degrees and Certifications:
Special Education/ Resource
Dear Parents, Guardians and Students:
I hope this message finds you all in great health. As the world took a drastic shift right before our eyes, always keep in mind that we will RISE and OVERCOME the problem we are facing today. This is a time, where we, as a world need to come together and fight the unknown. Then, there will come a time where we will look back on these days and read about it in history books and say, we made it, we survived it, we lived it, we conquered it, we defeated it and we wrote each page of this book. This is a new change for each of us, but not for long!
During this time, I will be posting and sending lessons through the "Remind" app. Please download the "Remind" app and enter the class code @mlka13. This app is free of charge and allows families and teachers to communicate at any time and to stay on top of what's going on in your child's classroom and school, from assignments to engaging activities and all the information you need right to your phone.
There are also many engaging activities and resources for your child on Clever. Just simply have your child log into their clever accounts using their 6 digit ID#@yonkerspublicschools.org and their passwords are the same one they use when they log in at school.
You can text me through the app at any time or email me at fsayegh4@yonkerspublicschools.org. I'll be available to chat with you via text, phone or video and in front of my computer, Monday-Friday from 10:00am-2:00 pm. If you need anything before or after that time slot, please do not hesitate to reach out. See you real soon!
Love Always
Ms. Sayegh