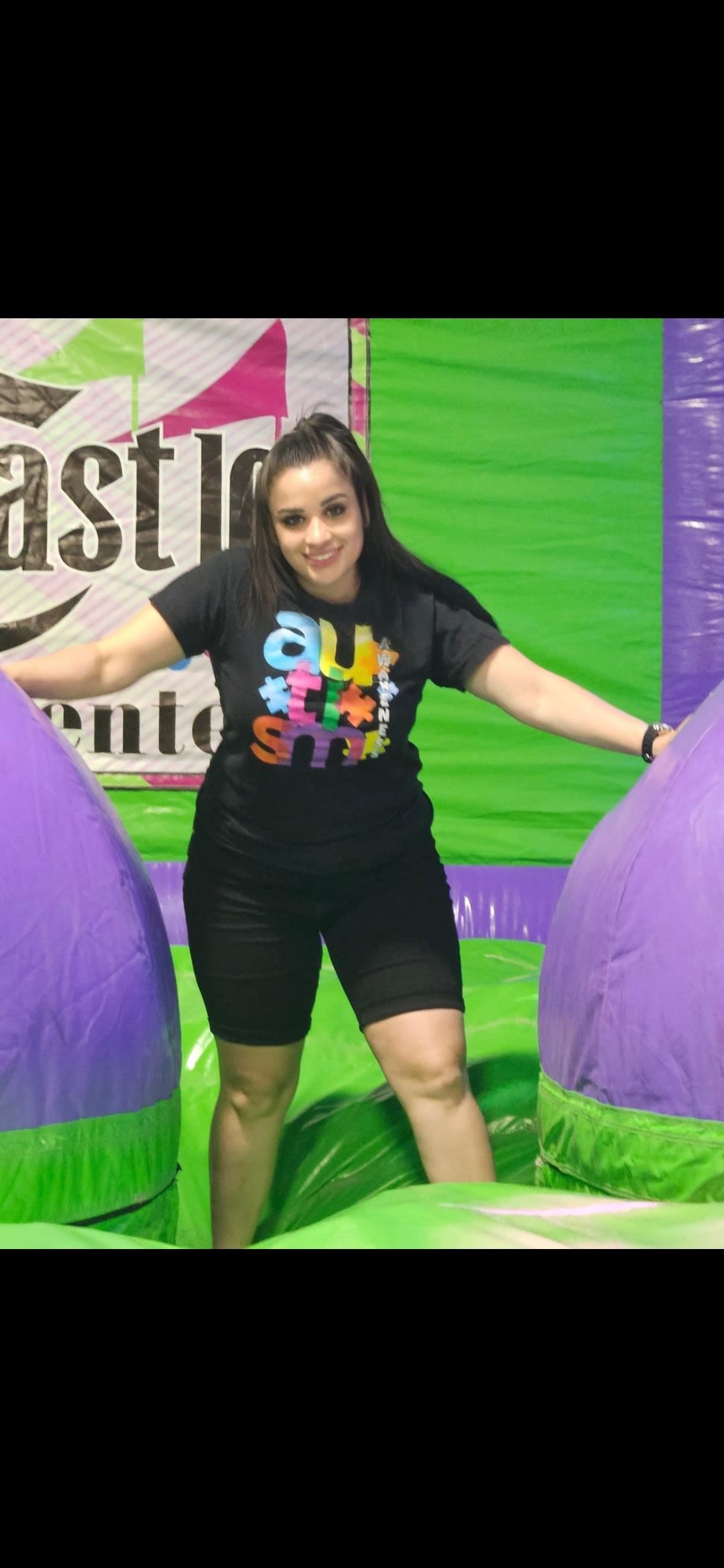 Phone:
Email:
Degrees and Certifications:
Hello!
Welcome to Ms. DeCastro's Class for the
2023-2024 school year!
Dear parents and students,
I am thrilled to welcome you to a new school year! I am so excited to have your child in my class this year! I am looking forward to having a productive partnership with you as we teach them to reach for the stars. I believe that communication is the key to your child's success and to a great parent/teacher relationship. I value open communication between school and home. I will keep in constant communication with you regarding your child's academic progress and/ or struggles. I believe we can make it a FABULOUS year by working together! This year will be filled with excitement and lots of learning!
Your child will be given the tools and opportunities to really explore knowledge. I believe that learning can be an enjoyable journey, where in the end, we can all grow and develop a true love of wisdom and discover our strengths and passions. Together, you and I can work to make sure your child is successful. My promise to you is that I will consistently put the best interests of your child first, keep you informed about your child's growth and learning activities, and always welcome your input and support. I work hard to differentiate my teaching and structure lessons to meet the needs of all learning styles, so that each of my students will succeed.
As this year progresses, I also encourage you to contact me with any questions, comments, or concerns that you might have via email at tdecastro@yonkerspublicschools.org or ClassDojo. Thank you for your continued patience and support.
Stay healthy and stay safe! :)
Best,
Ms. DeCastro