Ms. Ramnath's 7th & 8th Grade English Classes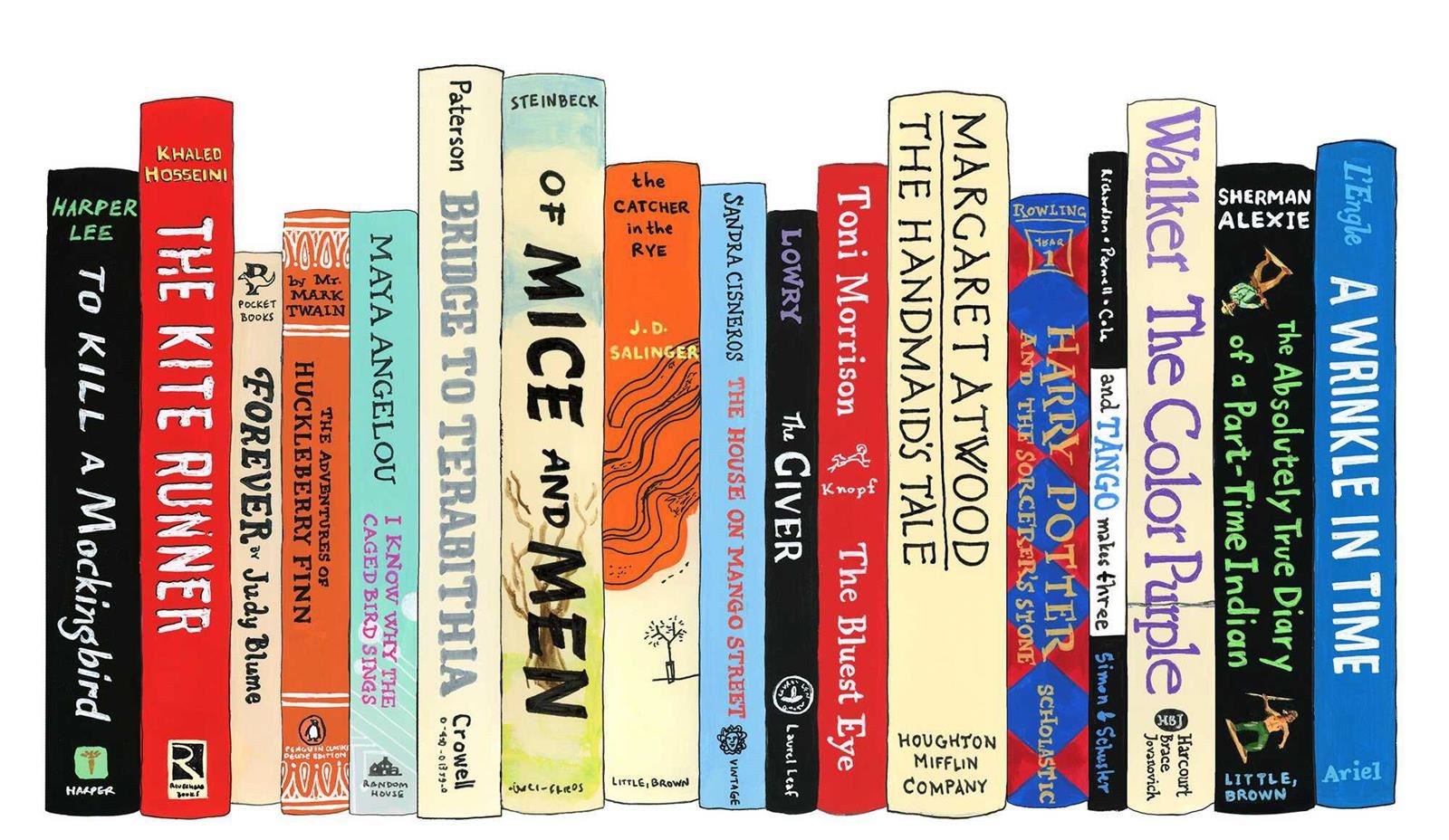 Phone:
Email:
Degrees and Certifications:
Degrees: Relay Graduate School of Education Master of Arts in Teaching English Language Arts, Secondary Education Grades 7 - 12 Hunter College Bachelor of Arts English Language, Literature, & Criticism High School of Economics & Finance High School Diploma Accounting & Finance New York State Certifications: English Language Arts, 7-12 Professional Certificate Business - CTE, 7-12 Initial Certificate Teacher Education & Training - CTE, 7-12 Initial Certificate
Ms.

Melody Ramnath

Hello! I am Ms. Ramnath, your dedicated English Language Arts teacher. I am excited to join you on a journey of exploration and growth in the world of language and literature.

My mission is to create an engaging and inclusive classroom where students can thrive both academically and personally. With a focus on fostering a love for reading and writing, I am committed to helping each student reach their highest potential. Together, we will explore captivating literary works, develop strong writing skills, and embrace the power of effective communication.

Throughout my career, I have worn multiple hats in the corporate world as well as various educational settings. In the corporate landscape, I honed leadership, organizational, and event management skills. My transition into education saw me as an English Language Arts teacher in various school districts, where I developed engaging curricula, promoted student growth, and collaborated with diverse teams. My role as an Adjunct Professor allowed me to facilitate university-bound students' transition into the higher education space. Beyond the classroom, I have supported students facing unique challenges, all contributing to a rich skill set I am eager to bring to School 5.

As a part of the School 5 team, I am looking forward to a fantastic year ahead with students from 701, 702, 801, and 802. We will embark on an exciting adventure through the world of words and ideas, and I can not wait to see the incredible progress everyone will make. If you ever need to reach me or have any questions, please do not hesitate to send an email to mramnath@yonkerspublicschools.org. Let's make this academic journey a memorable one!
Please contact me at mramnath@yonkerspublicschools.org for instructions on how to access your parent account on Schoology, which will allow you to have direct access to your child's course content, communication from me, and more.