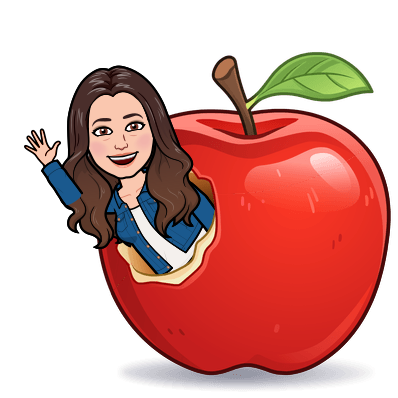 My name is Mrs. Cupertino and I am excited to welcome you to the 2021-2022 School Year!

This year I am looking forward to welcoming all students back to the classroom. In our class we use Whole Brain Teaching methods, principles of Applied Behavior Analysis, iReady Math Curriculum, and Benchmark Steps to Advance ELA Curriculum in conjunction with Interactive Notebooks, Nearpod and Microsoft Teams.

In our class we believe that all students can learn when given the tools to succeed. Our room is a safe space to make mistakes and learn from them. Everyone is welcome and appreciated for exactly who they are. Students are rewarded for their efforts and we promote progress over perfection! The only person you need to be better than is the person you were yesterday!

Welcome to my homepage!