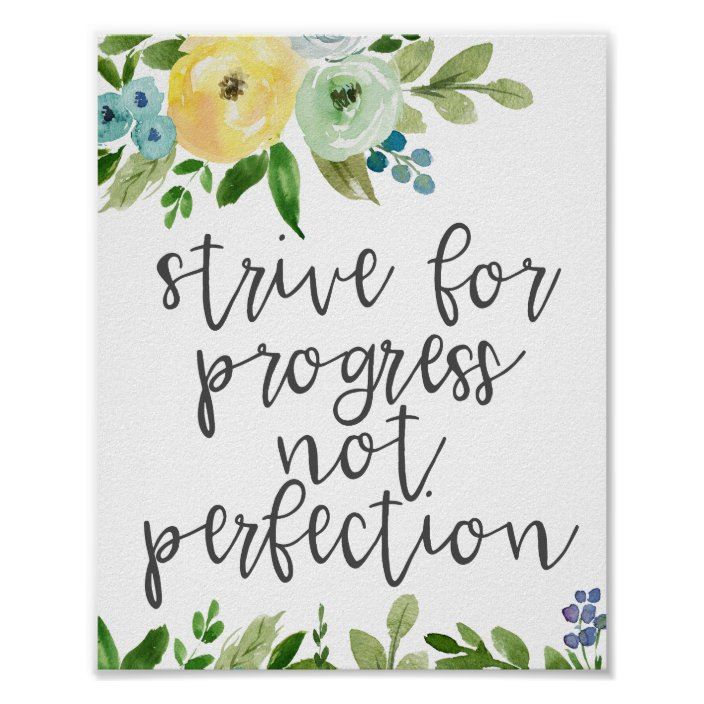 Rebecca Lawer- Bilingual Speech Pathologist
Updated 3/3/21 (Para traducir las paginas toca "traducir/translate". Se encuentra en la esquina superior derecha, de todas las paginas)

Even though this year has presented challenges, we are constantly moving forwards and making progress. I appreciate all your patience and support as we work together. It's been wonderful getting to know the students and even meeting some additional family members and pets online :)

As we continue through the school year, your children will continue to shine!

What are things we work on in Speech? Here are just a few examples

-Answering "Wh" questions, increasing sentence length, improving articulation & intelligibility, summarizing information, retaining information, retelling stories, turn taking, and much more!

Please email me with any questions you may have: rlawer@yonkerspublicschools.org or send a message through Teams*.

*If you message through Teams, please start a new message, otherwise the whole group will see it.*

Thank you and Be well.

-Ms. Lawer

We will continue using Microsoft Teams for therapy. As always, you can find your child's schedule on the Teams calendar. Announcements will be sent periodically through Teams as well.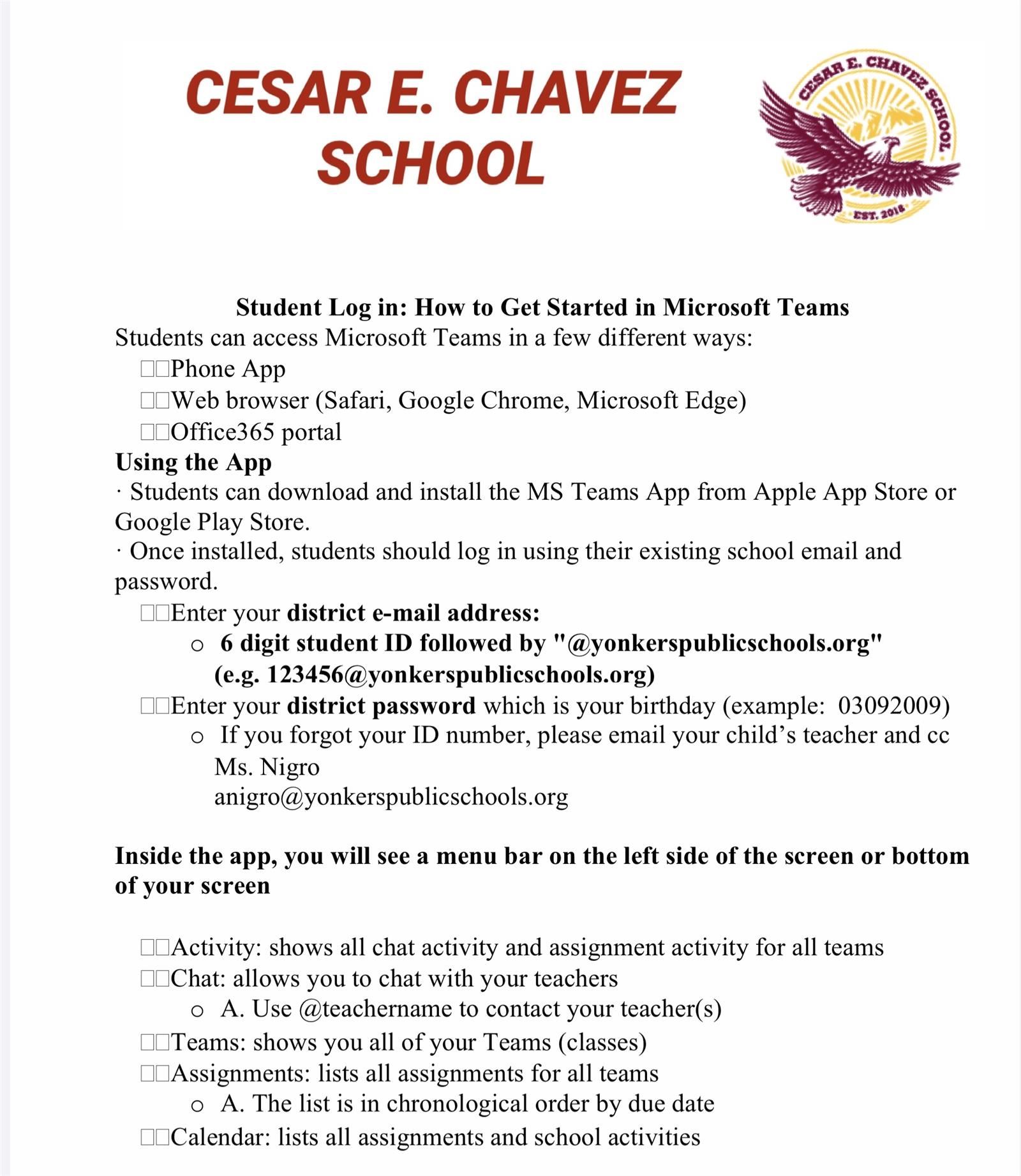 Here is a link to a very short video I have created a short video with fun ways to support your child's speech & language skills at home.

I invite you to take a minute to watch: