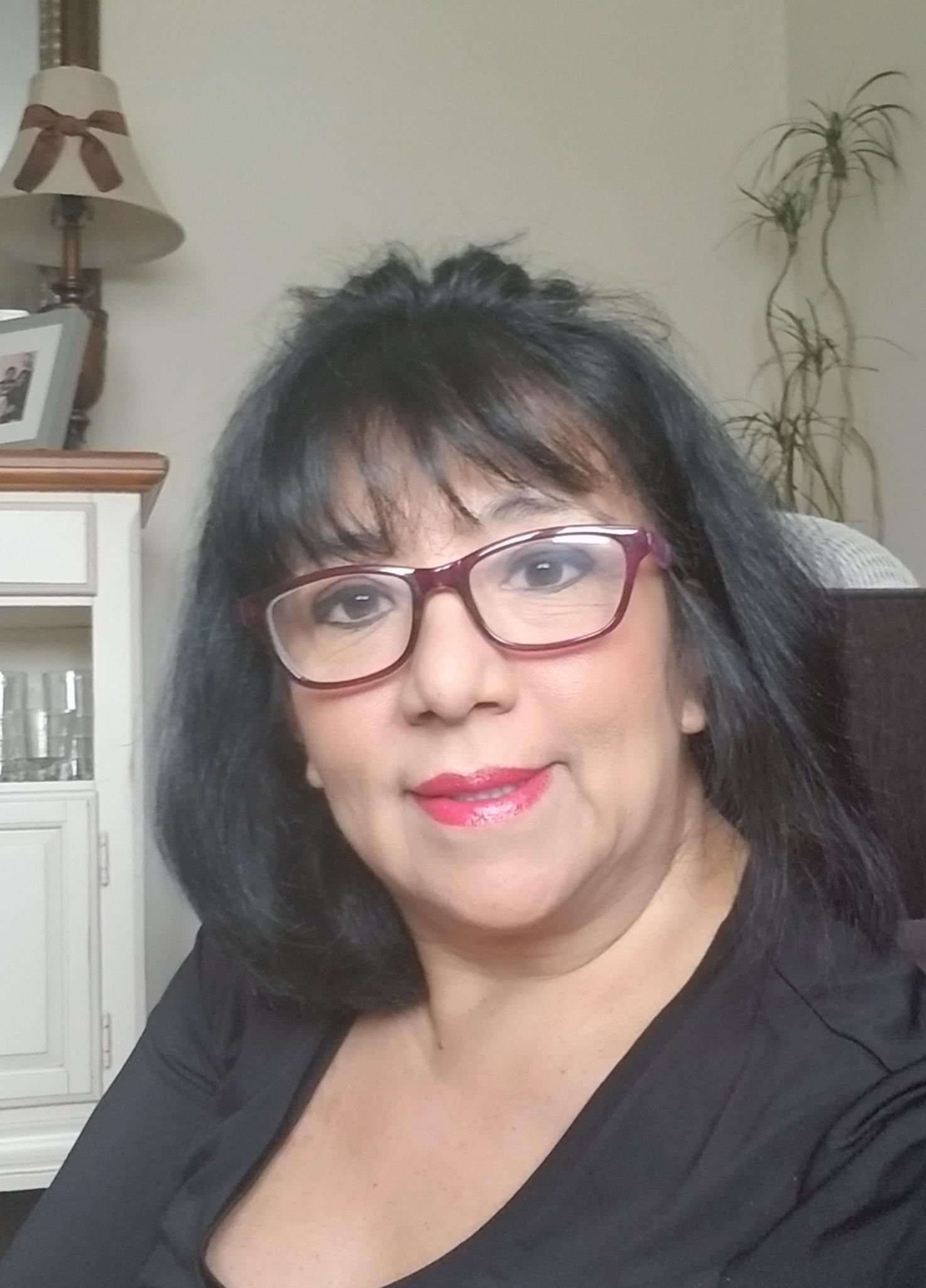 Phone: 914-374-8623
Email:
Degrees and Certifications:
Mrs.

Monica Avila

EMERGENCY DISTANCE LEARNING CONTACT HOURS: Monday-Friday 10:00 a.m. to 2:00 p.m. at mavila@yonkerspublicschools.org

PLEASE CLICK ON ASSIGNMENTS FOR WEEKLY UPDATES AND QUICK ACCESS TO INTERACTIVE LEARNING WEBSITES.

Greeting Parents,

I would like to share a synopsis of who I am. This year, it is my 19th year working at Montessori School 31. I have taught at different grade levels, however I am very pleased and delighted to teach in a Pre-K and Kindergarten Class (Pre-Primary Grade Level) for five consecutive years. I hold a Bachelorette Degree in Elementary and Special Education and a Masters Degree in TESOL (Teaching English as Second Language) from Mercy College at Dobbs Ferry, NY. I also hold a Teaching Certification for grades Pre-K through 6 from the State of New York and have completed a Montessori Training for ages 3-6 and 6 through 9 from CMTE, New York. Please feel free to contact me at mavila@yonkerspublicschools.org.
I ENCOURAGE YOU TO USE THE ELECTRONIC LEARNING POSTED ON OUR SCHOOL WEBSITE. CHILDREN CAN WATCH MYSTERY SCIENCE VIDEOS. JUST VISIT OUR SCHOOL WEBPAGE AND CLICK ON THE TAB THAT SAYS, "ELECTRONIC LEARNING". THEN GO TO SCIENCE FOR GRADES K-5. THERE YOU WILL FIND MANY EDUCATIONAL VIDEOS (MINI LESSONS 10-15 MINUTES) AND ACTIVITIES. OUR STUDENTS ARE VERY FAMILIAR WITH THIS WEBSITE. ALSO YOU MAY HAVE ACCESS TO OTHER SUBJECTS SUCH AS ENGLISH LANGUAGE ARTS, MATHEMATICS, AND SOCIAL STUDIES.

April 2020 UPDATE

Dear Students and Parents,

Please use the Clever Portal to help you with instructional websites to continuing learning from home. I have updated Clever with additional classroom apps. You may email me at mavila@yonkerspublicschools.org. I will be checking my emails Monday through Friday from 10:00 a.m. to 2:00 pm. for any questions or concerns you may have.

Please continue with positive energy and faith in your heart everyday. We will continue working together to make this phase of our lives as smooth as possible for children and their families. I miss seeing my students' smiles but I do know that this unprecedented time we are all facing shall pass and we will meet again.

Be safe and continue sharing more love for each other.

Mrs. Avila

Pre-Primary Teacher

"Let us always meet each other with smile, for the smile is the beginning of love" Mother Teresa
CLEVER PORTAL

Our school uses Clever as an easy way for students to access all the learning applications they use at school in a single location: the Clever Portal.

To assist your children in your household with continuing their learning at home, simply have them log in to the Clever Portal using the ID and password provided by their teachers.

SPLASH LEARN MATH SKILLS

This educational program supplements students' math learning from school or from home. I have created new assignments for daily practice. Use your child's log in information that was sent home previously. Please check your emails to enable access to this website. Please feel free to email me at mavila@yonkerspublicschools.org if you need username and password for your child.
All Categories
Unassigned
Select Month
January
February
March
April
May
June
July
August
September
October
November
December
Select Year
2019
2020
2021
2022
Filter