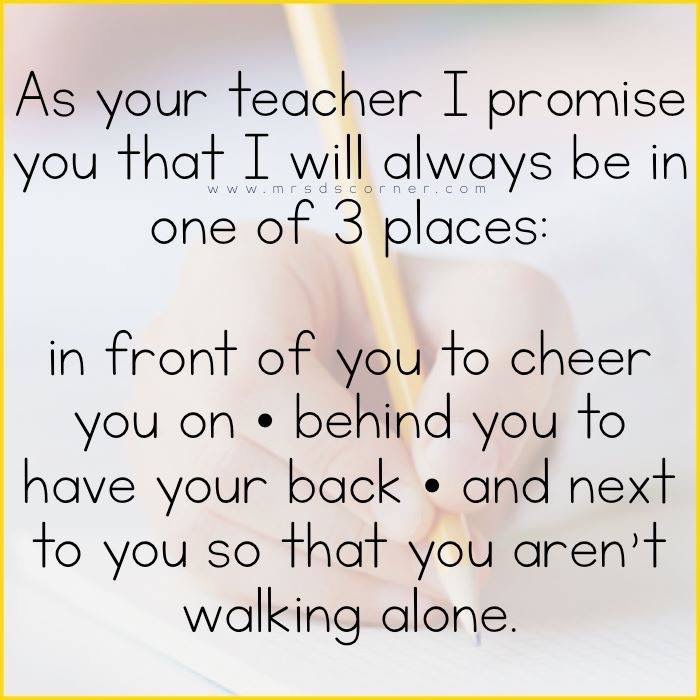 The district platform for my students this year is TEAMS and the CLEVER platform contains the links to the programs I will be using to teach.

Just a few gentle reminders please assure that your child is on time and ready to work everyday. Please check the folders AND SIGN HOMEWORK ON A NIGHTLY BASIS. ALSO, PLEASE return notices in a timely manner. If your child is to be absent please alert me in my email. Attendance and timeliness will help creat the routine needed for a successful year. Thank you for your assistance. You can count on me to be present for your child.

Please assure that your child has a proper work space for homework and study purposes. Assignments need to be done on time so as not to accrue a penalty.

Together we can make this process work.

THANK YOU FOR YOUR CONTINUED EFFORTS AND BE SAFE.

MCC
Phone: 914 - 376 - 8623
Email:
Degrees and Certifications:
BS Saint Francis College MA New York Universiry MLS CW Post LIU MA Fordham University APD Fordham University 6 - 9 Montessori Certification CMTE (AMS) 6 - 12 Montessori Certification CMTE (AMS) Early Childhood Montessori Certification CME (AMS) KHAN AMBASSADOR 2019 - PRESENT MERCY STEAM FELLOW 2019 - PRESENT YONKERS ELEMENTARY TEACHER OF THE YEAR 2019 - 2020 NEARPOD CERTIFIED TEACHER
Mrs.

Corrigan-Connell

MEET THE TEACHER - CLICK HERE FOR VIDEO

+Welcome Back to a new and exciting school year filled with much RIGOR AND HAPPINESS! I am so excited about beginning my sixth year here at Montessori 31. Together I have made wonderful memories with my students and we share the understanding that we need to work together to bring about CHANGE!

My teaching career began way back in the late seventies and early eighties as a parochial school teacher in Brooklyn, New York. From there my journey would take me to corporate America and back to school. The journey finally connected all my dots and so I returned to education. I have been a Yonkers teacher for the past twenty-five years and have enjoyed my time at Montessori School 11 which evolved into Yonkers Montessori Academy. I was hired as the school librarian back in 1997 when Montessori School 11 opened. Two years later I trained for my 6 - 9 certification and began teaching Primary 1, 2, 3. After a few years, the district went to two year configurations and so I trained for 6 to 12 certification which allowed me to teach the 3rd and 4th grades. This was to last until the district returned to a three level configuration and once again I returned to the Primary 1, 2, 3 level. I completed my Early Education training and have taught Pre K - K. My time has been rich and so my journey brings me to Montessori School 31 where, once again, I continue to work in Primary 1,2, 3. I hold New York State certification N - 6 in Early Childhood Elementary Education and New York State certification in both school and public libraries. I am beginning my third year as a STEM FELLOW with Mercy College and Yonkers.

I am humbled to have been awarded Elementary Teacher of the Year for Yonkers, 2019 - 2020, and look forward to working with your children and learning many lessons from them because they are my teachers within the Montessori community. Learning never ends and so I anticipate many great moments of learning. The expectation of my room is that EVERYONE, including MYSELF, give their very best effort and grow each day as an ACTIVE PARTICPANT in the learning process. Together we can witness great moments of learning if we give our very best effort.

Please do not hesitate to contact me via email if you have any questions or concerns. I do not text, but I do check my email daily. Once again, thank you for entrusting your child to my care. I look forward to the year ahead.