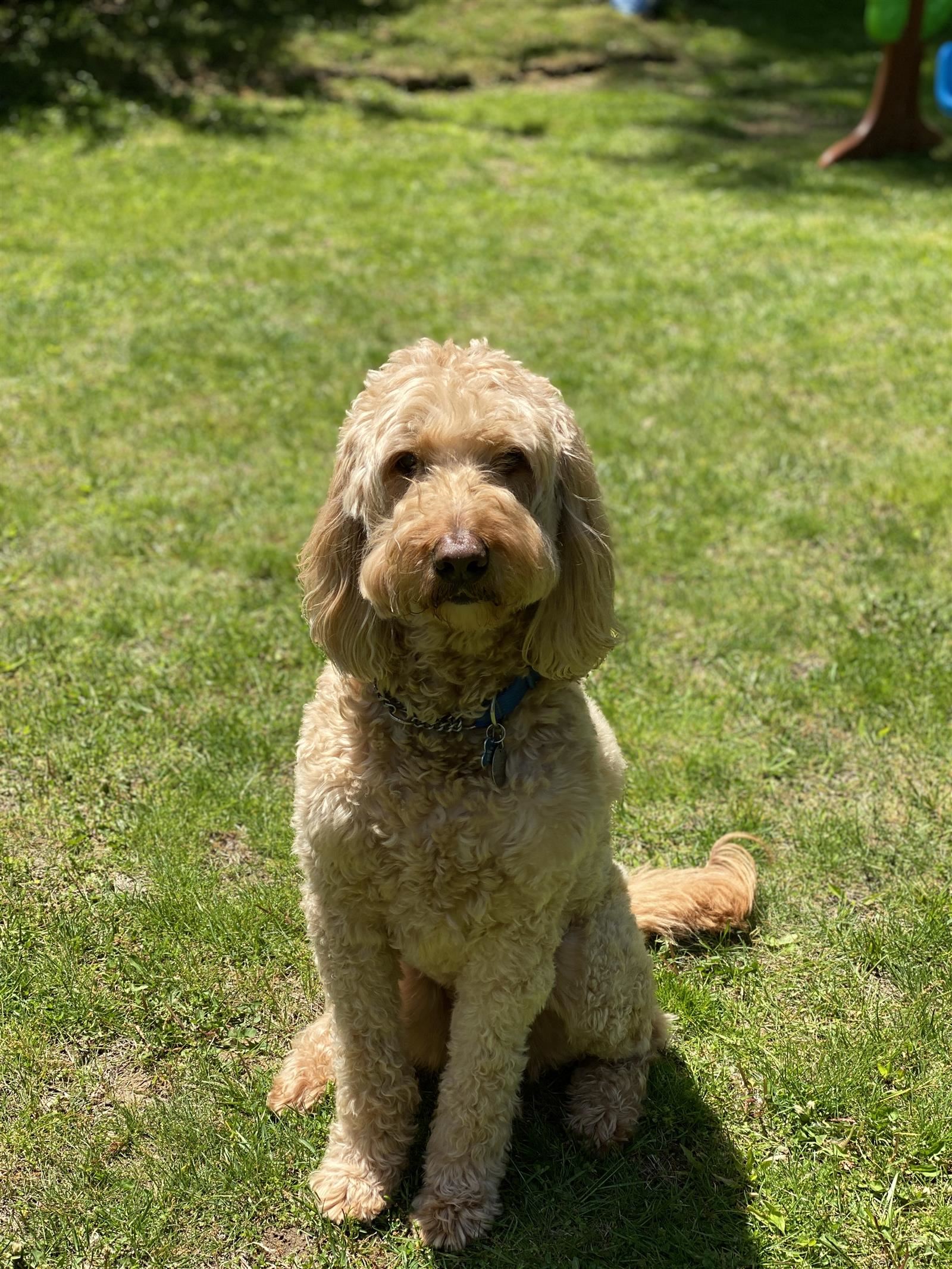 Phone:
Email:
Degrees and Certifications:
Mrs.

Wilster

Welcome. It is hard to believe that June is here.

As always, my weekday availability is on school days from 9:00 AM to 1:00 PM until the end of the school year. Please feel free to contact me at ewilster@yonkerspublicschools.org.

I have begun using BOOM CARDS to further enhance distance speech and language practice. Parents are and will be receiving emails with their child's personal password to access the BOOM CARDS that have been selected to target specific speech and language goals and objectives. Each day there are additional assignments posted.

Please continue to use the links below to for Articulation and Receptive and Expressive language Skills practice.

There are a number of links below to use for Articulation and Receptive and Expressive language Skills practice.

Please go to the Assignments button on the left hand side of this page to view grade level activities for specific speech and language goals.

I have also posted some photos in the Photos button that make me smile every time I look at them. Maybe they will make you smile too.

Language Activities: This resource targets vocabulary, sequencing, categories and "WH" questions.

https://www.quia.com/pages/havefun.html

Articulation Activities: This resource includes games such as hangman and picture match-up by sound. https://www.quia.com/pages/havemorefun.html
6 Favorite Online Speech Therapy Websites:
StoryPlace.org: StoryPlace.org is a website that has a number of online stories and interactive activities for preschoolers and elementary-aged students. Each theme includes an online story, online activity, printable "take-home" activities and suggestions for parents. A booklist that corresponds to each theme is also offered.
FunwithSpot.com is a cute website for preschoolers and young children. Children familiar with the Spot book series will love the fun language-based games. There are also parent and teacher resources.
FunBrain.com; This website offers a number of free online games for kids. Games touch upon a variety of topics, including vocabulary, grammar, reading, math and some that are just for fun! Check out Plural Girls, Grammar Gorillas or click on the reading tab for some great language activities.
Scholastic.com: Scholastic.com's Family Playground is a great website for preschool and school-age children and their parents. This website includes a variety of games and activities for children related to popular characters and children's books such as Clifford, Magic School Bus, Walter Wick, and I Spy.
Articulation Games (by Tracy Gefroh Boyd): This is a great site where children plan a variety of games to practice r's, s's, l's, sh's and ch's.
The Tongue Twister Database: A fun collection of tongue twisters to practice speech sounds and giggle at the same time!