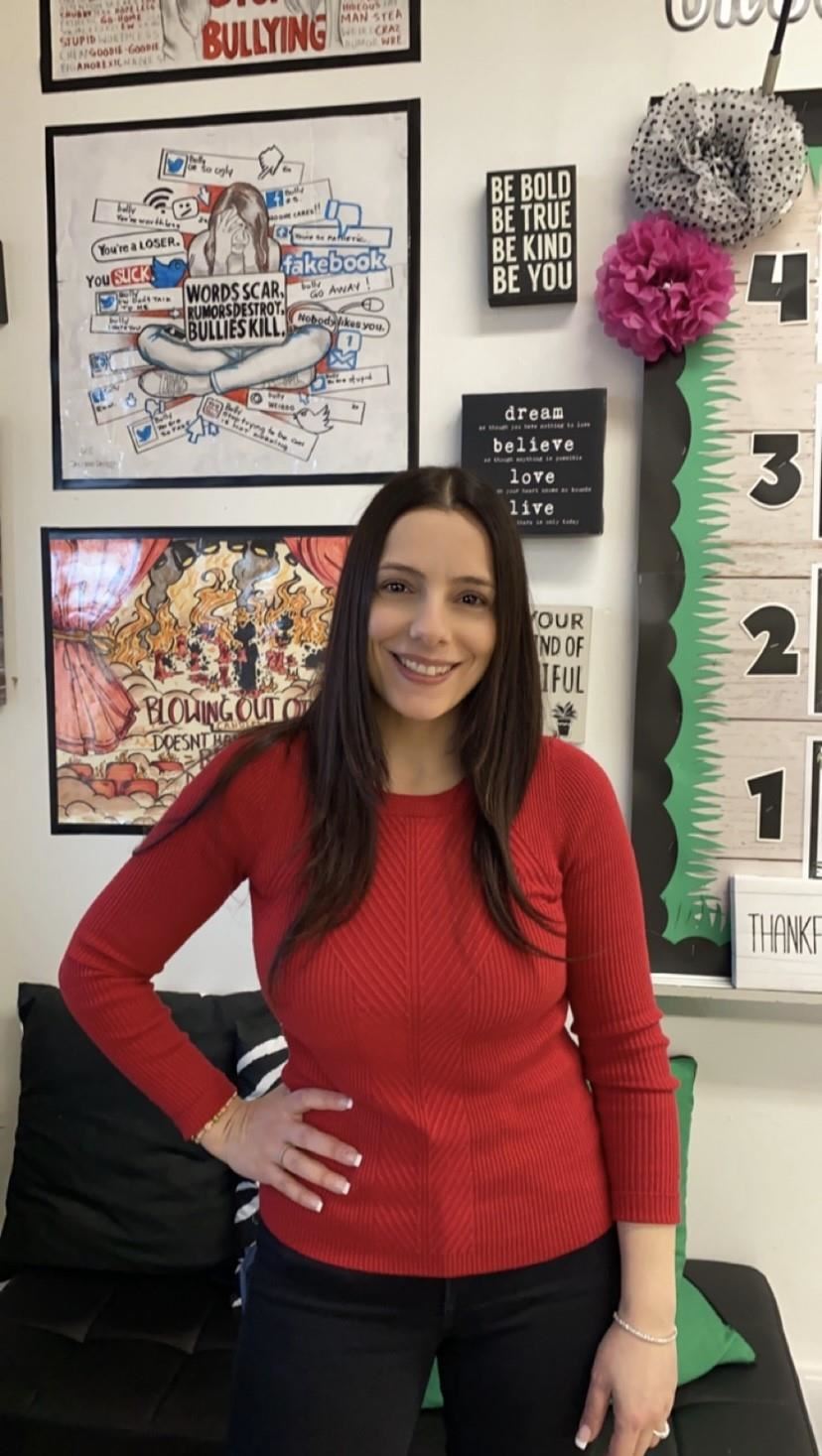 Phone:
Email:
Degrees and Certifications:
Mrs.

Vicuna

About Me

My name is Mrs. Vicuna and I am a 7th Grade Math Teacher! I was born and raised in Yonkers N.Y. I am a proud YPS Alumni and am excited to educate our future leaders in my community! For 7 years, I worked as a Middle School Math Teacher in the Bronx. As a public servant growing up in Yonkers, I believe it is my responsibility to give back to my community. Working at YMHS, knowing and understanding my community, I am here to service our students and families understanding the challenges we all face.

I am honored to be career changer. Prior to my educational experience, I pursued professions related to my MBA, and have worked as an Assistant/Retail Manager. Being a member of Management team has helped me gain important skills and knowledge that is applied in my classroom everyday.

My Teaching Philosophy

I believe that each child is a unique individual who needs a secure, caring, and inspiring atmosphere in which to grow and mature emotionally, intellectually, physically, and socially. It is my aspiration as a educator to help students grow to their fullest potential by creating a safe environment, where students can take risks and share their ideas. One of my primary goals as an educator is to guide students in developing critical and evaluative skills, rather than expect students to memorize skills and procedures.