Comp English 12 and IB English 12 HL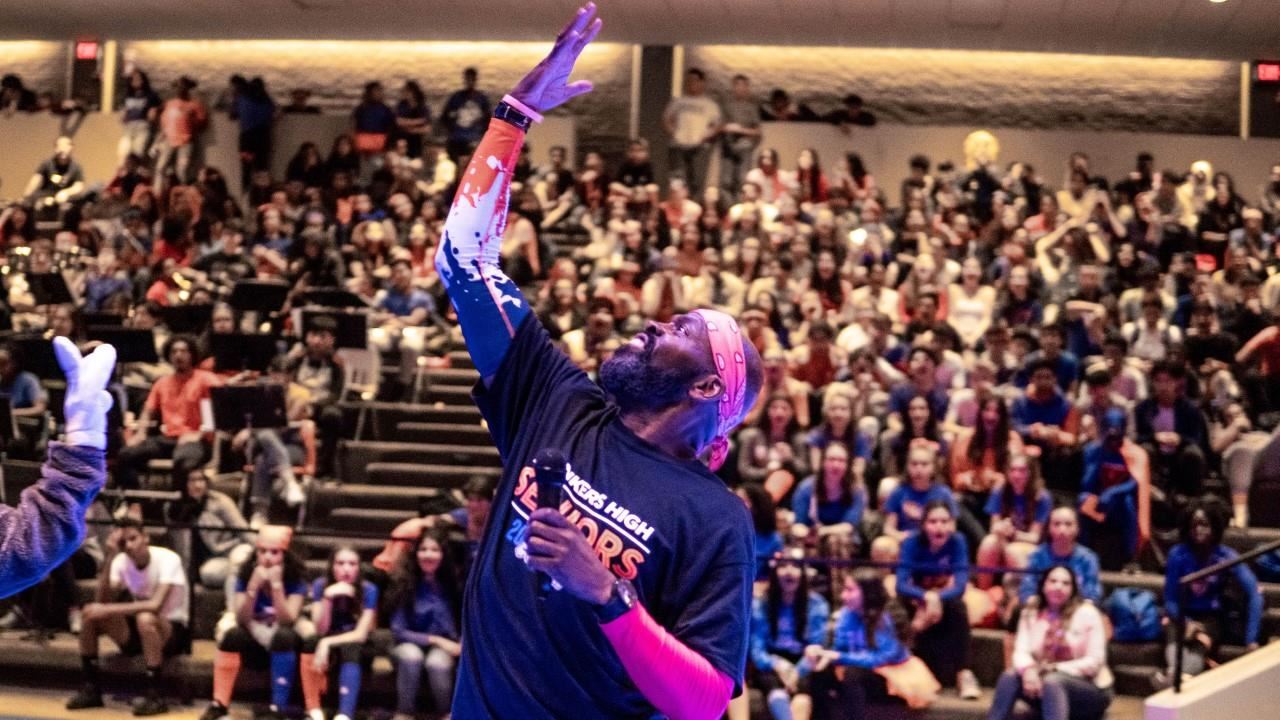 Phone:
Email:
Degrees and Certifications:
Mr.

Darryl L. Mouzon

All Comp English 12 and IB English 12 HL assignments will be uploaded to https://www.turnitin.com/ to ensure student work authenticity and to deter plagiarism of any kind.

All assignment for Comp English 12 will be emailed to the class group via Microsoft Office 365. Daily reading responsibilties and online copies of the literary works, as well as turnitin.com due dates, will be included in the emails. Any and all questions can be directed to: dmouzon@yonkerspublicschools.org.

IB English 12 HL will engage in daily discussion groups through posts in the IB ENGLISH 12 Google Classroom that can be accessed with the code: ey3pmsb

This is where all reading and writing assignments will be posted as well as due dates. REMIND APP announcements have been created as a backup: @reynoldsib

IB English 12 HL will be operating as one collective group, rather than separate classes, to promote student interaction which is essential in fostering critical thinking and analytical skills.