Global History and Geography I & II / World Problems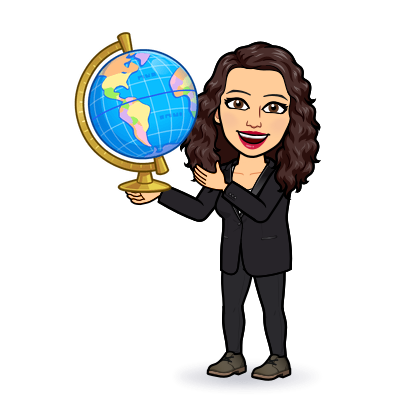 Phone: 914-376-8191
Email:
Degrees and Certifications:
Yonkers Middle High School I.B. - 2010 Stony Brook University B.S. - 2014 Hunter College M.S. - 2021
Ms.

Kuri

Hello Everyone!

Welcome to my teacher page for Global History and Geography I & II and World Problems. Students can access all assignments on our Schoology account. Please reach out via email if you have any questions. I am looking forward to a great 2023-2024 school year.

Global History and Geography I
Unit I: Introduction to Global I
Unit II: The First Civilizations
Unit III: Classical Civilizations
Unit IV: Political Powers and Achievements
Unit V: Social and Cultural Growth and Conflict
Unit VI: Ottoman and Ming Pre-1600
Unit VII: Transformation of Western Europe and Russia
Unit VIII: Africa and the Americas Pre-1600
Unit IX: Interactions and Disruptions
Global History and Geography II
Unit I: The World in 1750 CE
Unit II: Enlightenment, Revolution, and Nationalism
Unit III: Industrial Revolution
Unit IV: Imperialism
Unit V: World Wars
Unit VI: Cold War Era
Unit VII: Decolonization and Nationalism
Unit VIII: Cultural Traditions and Modernization
Unit IX: Globalization and the Changing Environments
Unit X: Human Right Violations
Grading Policy
Your grade for each marking period will be the average of the following below:
Summative Assessments - 30% (Quizzes, Tests, Essays, DBQs, Thematic Essays)
Homework - 20% (Current Events, Short Term Assignments)
Classwork - 40% (Work completed in the classroom/Class Participation)
Notebook - 10% (Organized and filed properly)
Total 100%
Your final grade for the course is an average of your four marking terms, the Mid-Term (January), and the Final Exam (June).