Matterhorn mountain, Switzerland (click for the article)

Dear 6-1 students and families,

Thank you for making the best of a very challenging school year.

Please make sure that you complete the summer reading and math packet over the summer.

Click on the tabs How To Access Summer Reading and Math Summer Packet.

To access report cards, click on the following link Power School Parent Portal Guide and follow the directions.

Have an enjoyable and relaxing summer break.

Stay safe and see you in the fall!

Love,

Mr. Murphy, Jr.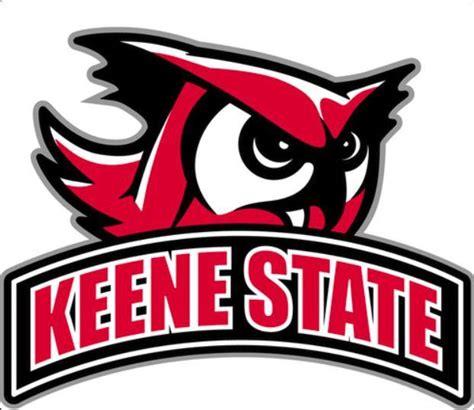 Phone: (914) 376-8969
Email:
Degrees and Certifications: