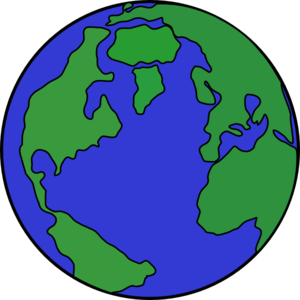 Take a Virtual Trip Around the World!

This is a great time to explore some new places from the comfort of your own home! Click on the link below to take a virtual field trip with your family. While you are there, use this time to talk about the places you liked and what you enjoyed about them. I would love to hear about which places you visited, so please let me know at dkalina@yonkerspublicschools.org.

Some of the places you can visit include:

- The Leaning Tower of Pisa in Italy

- The Pyramids in Egypt

- Buckingham Palace in London

- The Great Wall of China

- The Liberty Bell in Philadelphia

- The Louvre in France

and more!!!

Have fun exploring!!!
Virtual Field Trips Around The World!