My Schedule

I am available on Class Dojo from 10am to 8pm daily.

We will be working online as a class from 11:30 to 3pm Mon-Fri.

I am available for questions, discussions, communicating, help with anything.

ALL STUDENTS Please check our gym teacher's pages

Mr. Malandro and Mr. Marinich.

ENL students please check your ENL teacher's page Ms. Sochan.

Speech students please check Ms. Geddes' page.

You can also contact our school social worker Ms. Curbelo by checking out her page.

As well as our school psychologist Ms. Rothman by checking her page.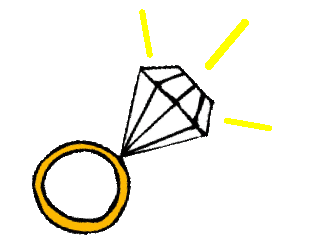 Phone:
Email:
Degrees and Certifications:
Ms.

Laura Llamas

Second Grade Teacher

I miss all my students very much. Please do as much from home as possible during this trying time.

Read, go on clever, and use all of our apps.

Do the packet, go on Yonkers Public Schoools website for more assignments, go on Class Dojo, and check on here daily.

We will continue to use Class Dojo to communicate.

All parents are on it.

Please go on a few times a day for links, questions, concerns, help, and updates.

On this page click on the assigments tab on the left side of the page.

****Here are the links for Yonkers Public Schools assignments on their home page click on each one for the individuual subjects ELA work Math work Science work Social Studies work

*****Here is link for copy of packet to be picked up from Dodson March 18-19 for those who could not go pick it up. Packet click here