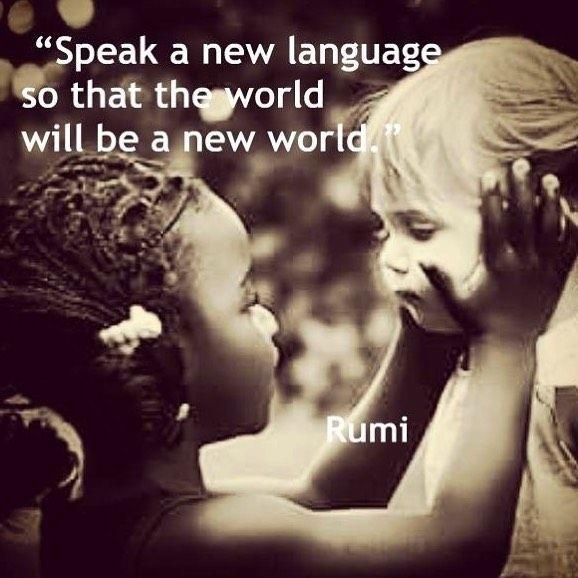 Phone:
Email:
Degrees and Certifications:
Education of Bilingual Students, M.S.Ed NY Certified School Psychologist, P.D. Bilingual Extension
Mrs.

Jasmine Erazo-Rothmann

School Psychologist

Hello Dodson Family,

I hope you are healthy and safe. I would like to extend my support now more than ever. What is happening worldwide right now may trigger feelings of anxiety, and worry amongst other things. This is normal, we are all going through a period of adjustment due to the impact Covid-19 has had on our daily schedules and routines. In addition, the uncertainty of when our lives will go back to normal add to the anguish some of us may be feeling. Remember that children tend to react to the energy that the adults in their lives are exhibiting. Therefore, it is very important that we try to remain calm so that they feel calm. On this page, I have compiled resources to help children cope with a variety of feelings. I will be mostly focusing on the concept of "Mindfulness", something that we can all use right now. In addition, a "For Parents" Page has been set up on our school website https://www.yonkerspublicschools.org/dodson. Here you will find parent resources and helpful links that pertain to Covid-19 as well as other topics. You can reach me via email at jrothmann@yonkerspublicschools.org. I check my email regularly and will do my best to reply promptly.

Be well and be safe.

Saludos Famila Dodson,

Espero que estén sanos y seguros. Me gustaría extender mi apoyo ahora más que nunca. Lo que está sucediendo en todo el mundo en este momento puede desencadenar sentimientos de ansiedad, y preocupacion entre otras cosas. Esto es normal, todos estamos pasando por un período de ajuste debido al impacto que Covid-19 ha tenido en nuestros horarios y rutinas diarias. Además, la incertidumbre de cuándo nuestras vidas volverán a la normalidad se suma a la angustia que algunos de nosotros podemos estar sintiendo. Recuerde que los niños tienden a reaccionar a la energía que los adultos en sus vidas están exhibiendo. Por lo tanto, es muy importante que tratemos de mantener la calma para que se sientan tranquilos. En esta página, he recopilado recursos para ayudar a los niños a manejar una variedad de sentimientos. Me centraré sobre todo en el concepto de "Mindfulness", el cual es un programa relacionado a la meditacion, algo que todos podemos usar en este momento. Además, se ha configurado una página para padres "For Parents" en nuestro sitio de web de la escuela https://www.yonkerspublicschools.org/dodson. Aquí encontrará recursos para padres y enlaces útiles que pertenecen a Covid-19, así como otros temas generales. Cuando vaya a nuestro sitio de web, busque el inidce de Padres, entre a esta pagina y a encontrara una variedad de recursos.
Puede ponerse en contacto conmigo por correo electrónico en jrothmann@yonkerspublicschools.org Reviso mi correo electrónico regularmente, y haré todo lo posible para responder con prontitud.

Cuidese.
What is the Corona virus?

This short video provides a simple way to explain to children what the corona virus is and prevention tips.

Este breve video provee una manera sencilla de explicar a los niños cuál es el virus corona y consejos de prevención.