Availability: I am available from 0900-1230 from Monday to Friday to respond promptly to any issues/questions you may have.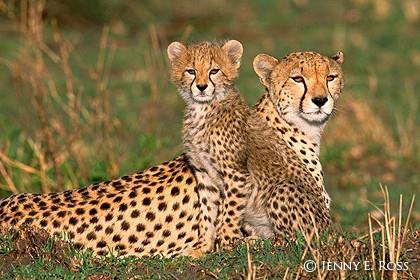 Phone:
Email:
Degrees and Certifications:
Mr.

Oscar Apronti

ENL Teacher

Grades 3,4,5, and 6

www.flocabulary.com/join-class

www.classdojo.com/signup/

PLEASE GO TO THE ASSIGNMENTS TAB FOR THE LATEST ASSIGNMENTS

Please send me an email for information or connect with me on Class Dojo for any other concerns. I plan to use Mobymax, Flocabulary and Class Dojo and other resources as they become available shortly. The school code for Mobymax.com is NY5882.
ABOVE IS THE STUDENT WORK LOGS THAT PARENTS ARE TO DOWNLOAD AND PRINT.

PLEASE EMAIL THIS LOG EVERY FRIDAY TO MR. APRONTI