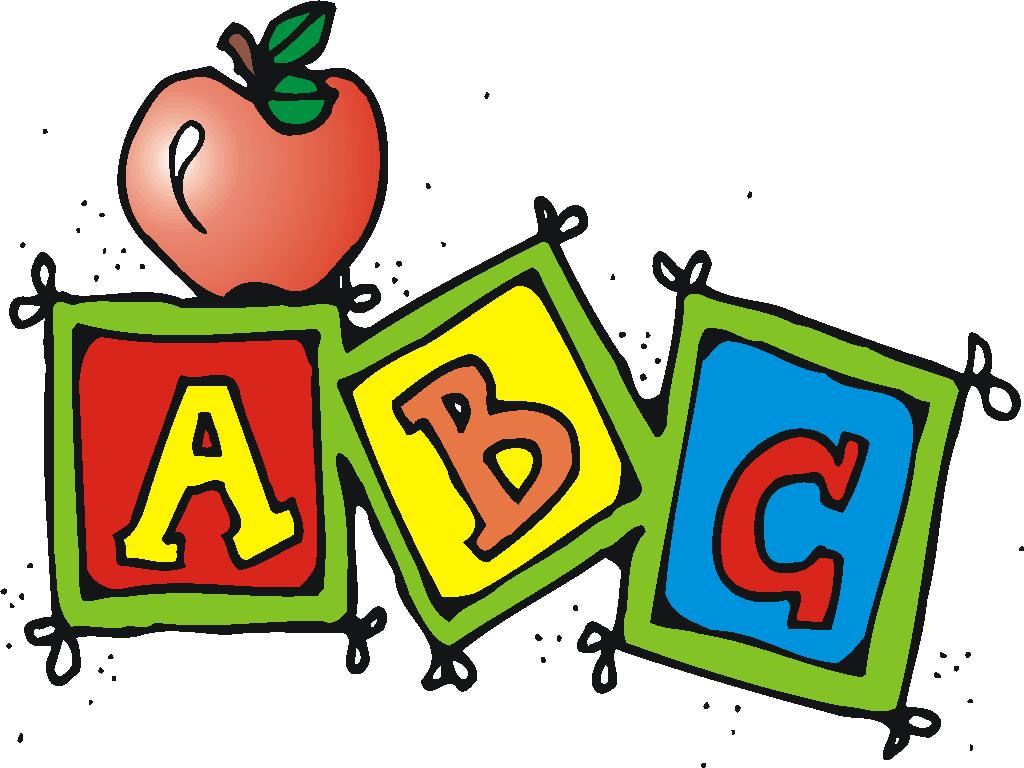 Phone:
Email:
Degrees and Certifications:
Mrs.

Jacqueline Torres

Welcome To Pre-K

Bienvenido a Pre-K

During this unprecedented time, I wanted to inform you that I will be available each Monday through Friday, from 9:00am - 12:30pm through email at jtorres@yonkerspublicschools.org and through ClassDojo.

Durante este tiempo sin precedentes, queria informarles que estare disponible de lunes a viernes, de 9:00am a 12:30 pm a traves del correo electronico en jtorres@yonkerspublicschools.org y ClassDojo.

Recursos Gratis / Free Resources

Websites:

Abcmouse code:SCHOOL7771

Aquí hay algunas sugerencias para que trabaje con su hijo/a

ENL: Leer diariamente con tu hijo/a. Hacer preguntas de comprension como:

¿Quienes son los personajes principales de la historia?

¿De que se trata la historia?

¿Cual fue tu parte favorita?

MATEMATICAS:

Contar articulos hasta 20.

Practicar escribir los numeros 1 hasta 10.

Poner los numeros en orden al 1 hasta 10.

Hacer varios patrones ( por ejemplo: AABAABAAB )

ESTUDIOS SOCIALES Y CIENCIAS:

Discutir sobre trabajadores de la communidad.

¿Que trabajos hacen las personas? Dibujar estos trabajadores:

Hable sobre el clima:

¿Como esta el clima hoy? ¿Que tiempo hizo ayer?

Conciencia fonologica:

Continue practicando los nombres de las letras y los sonidos en espanol en y ingles. Por ejemplo A for apple o E para elefante )

Actividades de diversion de familia:

Deja que te ayude cocinar( medir , contar)

Bailiar con la musica favorita de los ninos.

Jugar juegos de mesa o Simon dice.