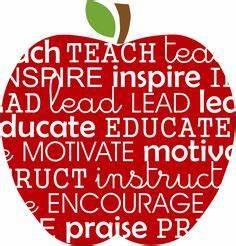 Phone: 914-376-8460
Email:
Degrees and Certifications:
Master's of Science in Education Birth-2nd Certification Birth-2nd Special Education Elementary Certification K-6 Elementary Special Education K-6 Bilingual Extension K-12 ESL Certification K-12
Emergency School Closing March 2020

Dear Parents,

I will be available to work with students between 9:00am-7:00pm Monday through Friday.

Starting Monday, March 23rd, I will post the work under assigments on this site. The work will include math, reading and writing. At the end of each day, students are expected to send me pictures of their completed work through Remind. All work should be submitted by 7:00pm. Please don't hesitate in contacting me if you need any help.

Students that see Mrs. Riehman please go to READWORKS.org class code: 647WUT all student codes are 1234

Queridos Padres,

Yo estaré disponible para ayudar a sus hijos con el trabajo de lunes a viernes, de 9:00am-7:00pm.

A partir del lunes 23 de marzo, yo les mandare el trabajo se la semana este medio en assigments. El trabajo consistirá de matemáticas, lectura y escritura. Al final de cada día el estudiante tendrá que mandarme fotos del trabajo completado por el ap Remind antes de las 7:00pm. No duden en contactarme si necesitan ayuda. Estoy para servirle.