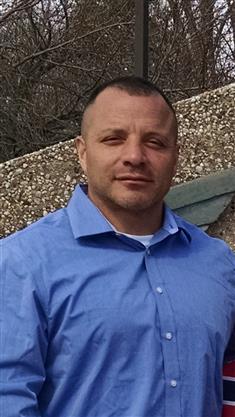 Phone:
Email:
Degrees and Certifications:
I am submitting all grades for Report Cards on Friday, June 12th. Please make sure all your work is turned in by noon. Tell your friends!!!
If you have any questions on the work provided I will have an Open Video Chat on Zoom, every day from 9 am to 12:00 pm. There will be a link below that will only be active during those times.
Thank you for emailing your work to me. When I receive it, I will respond from now on that I have received it.