Updated 6/3/20 - We are almost done!

Basic Stats

For the 4th marking period you should have submitted 8 assignments by Friday, June 5th. Your final is assignment #18 and should be submitted by Tuesday, June 9th. Any student that still owes any assignment they must submit them by Wednesday, June 10th. If you are not sure how many assignments you owe, email me at jfisher@yonkerspublicschools.org. Parents if you want to know if your child owes any assignments, please feel free to also email me.

AP Stats

Yay the AP exam is over!!!!! Continue handing in your assignments! All assignments must be in by Wednesday, June 10!!! Make sure you have completed all of the AP assignments and any 2 basic assignments. You should also complete assignment #18 and submit it by Tuesday, June 9th.


As always I am available for any help or advice that you may need. Please reach out either through Remind or my email jfisher@yonkerspublicschools.org Stay Safe Everyone!

I am counting all communication through remind and/or email as class participation! Students you must be checking your remind, submitting your work, and answer any questions I send out through remind!!

I am available Monday through Friday from 11 am to 3 pm through remind or email. I can call a student or set up a zoom meeting if they are in need of more guidance or need to talk/see me. I am home schooling my 2 sons in NYC at the same time so I will be available most of the day. Just please be patient. I look foward to seeing you all again! Stay Safe!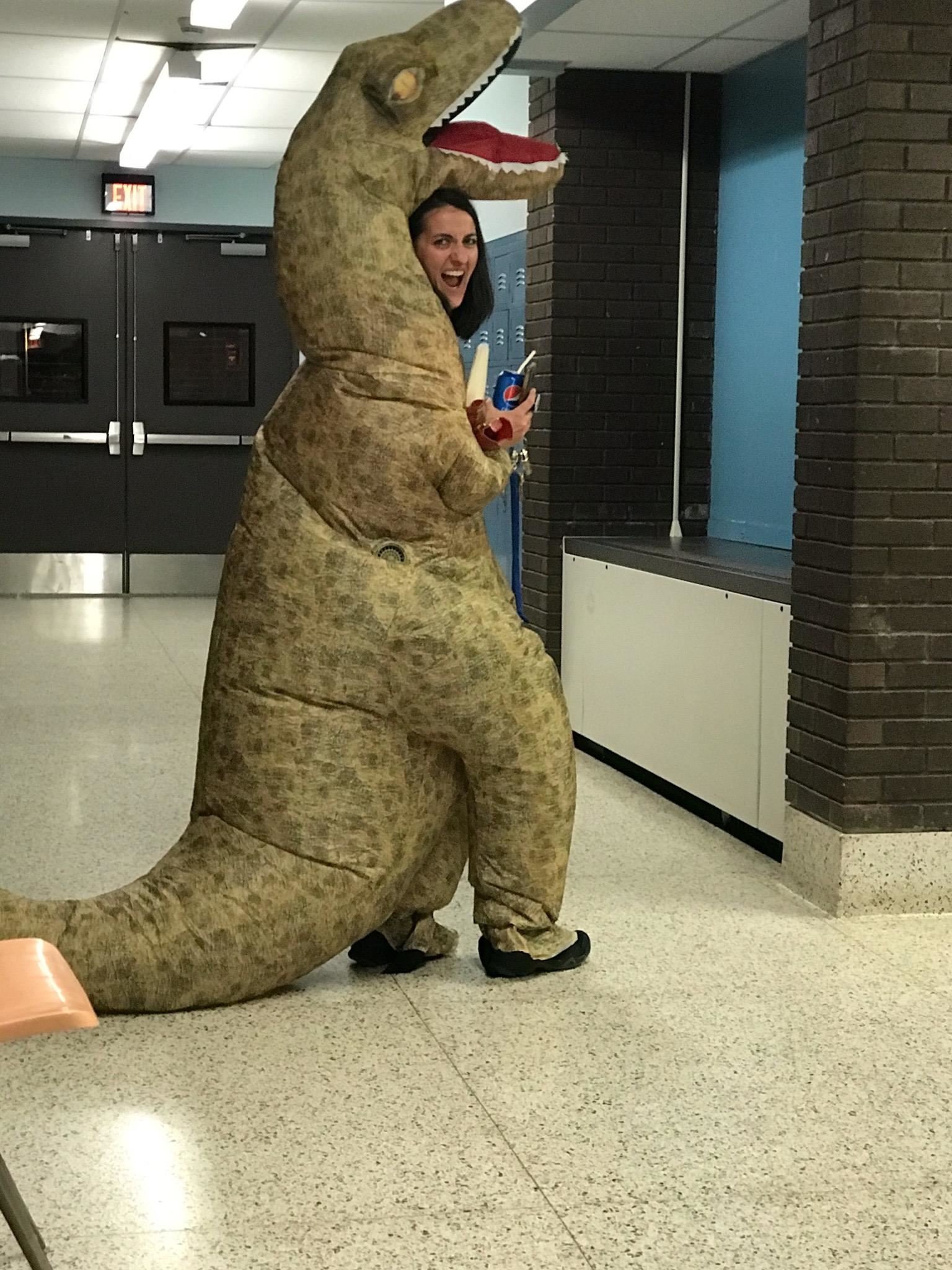 Phone:
Email:
Degrees and Certifications:
Mrs.

Jessica Fisher

Math Teacher at Saunders H.S. since 2000

currently teaching AP Statistics & Basic Statistics

Central Treasurer of G.O. Funds

Students please join the appropriate REMIND for your class period. I will send out updates about new assignments both on remind and here on this page.

Enter this number 81010

Period 2 & 4 text @jessfish

period 5 text @jessfis (AP STATS)

Period 6 text @jessfishe