https://www.kingarthurflour.com/recipes/collections/recipes-to-bake-with-kids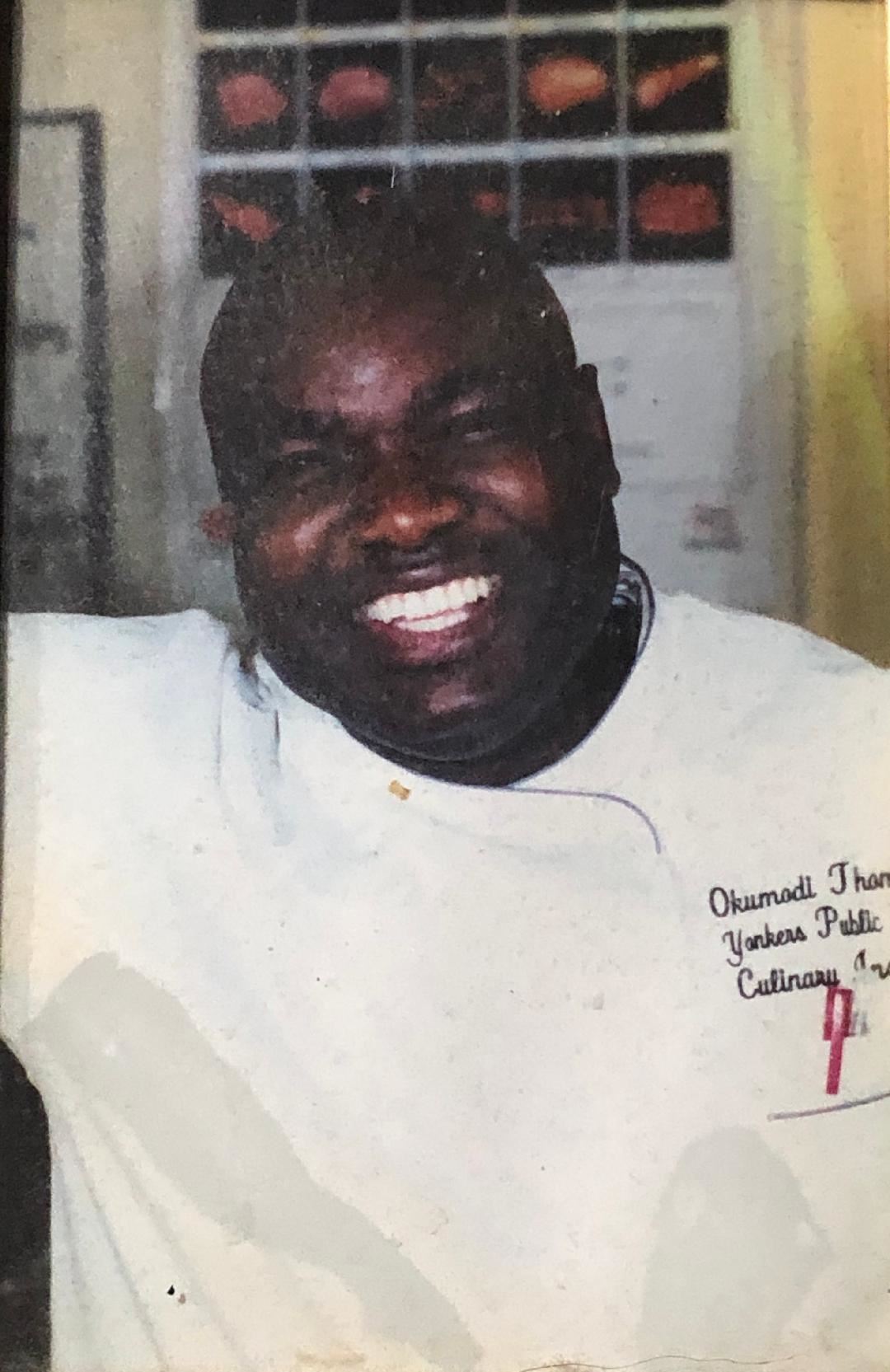 Phone: 914 376 8150 work
Email:
Degrees and Certifications:
Excutive Chef / Chef Instructor
Mr.

Thompson Okumodi Titus

Academic Background

Educational Leadership Professional Diploma

Iona College/College of NewRochelle NewRochelle, NewYork.

Standards and Accountability: Their Impact on Teaching and Assessment

Harvard Graduate School of Education/Programs in Professional Education

Cambridge, Massachusetts.

Master of Science: Early Childhood and Elementary Education [K-12]

Herbert H Lehman College/City University of NewYork Bronx, NewYork.

Bachelors of Arts: Hotel and Restaurant Management/ Social Studies

Northern Arizona University Flagstaff, Arizona.