"Do what you can, with what you have, where you are." Theodore Roosevelt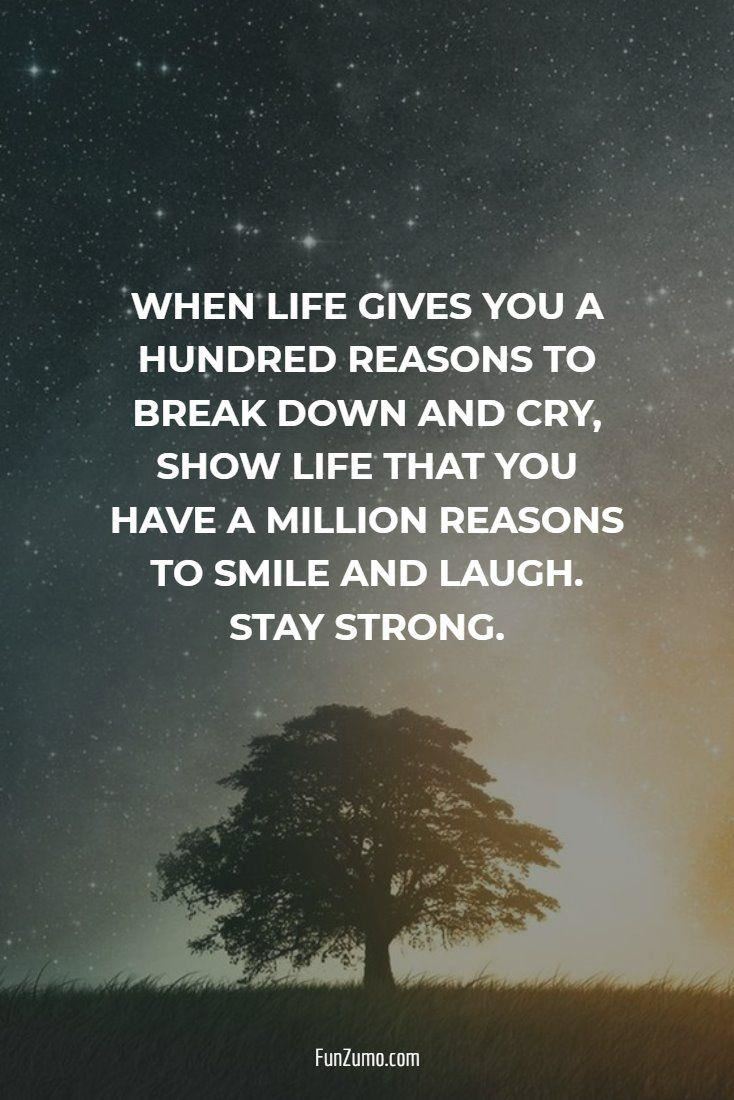 Phone: 914-376-8150
Email:
Degrees and Certifications:
Mrs.

Longo-Chirico

We are all navigating this new normal for a short while. Please stay safe and healthy. Remember to maintain a daily schedule, help around your home, assist with siblings and other chores. We will all get through this together and BE STRONGER! I miss you and look forward to seeing you soon! Please feel free to email me with any concerns, questions, anything! I will respond as soon as possible. All emails are routed directly to my phone. Please click on link and submit work every Monday by 11 am.

Thank you,

Ms. Longo Chirico

Hours 8 am - 11:30 am

WELCOME TO WEEK 14 OF DISTANCE LEARNING. HOPEFULLY YOU ALL HAVE RECEIVED MY EMAILS, TEXTS OR PHONE CALLS. WHEN YOU HAVE AN OPPORTUNITY DURING YOUR SCHOOL DAY AT HOME PLEASE VISIT MY TEACHER PAGE (THIS ONE) TO VIEW YOUR WORK. I UNDERSTAND THAT YOU ARE PROBABLY FEELING OVERWHELMED AND SAD MISSING OUT ON YOUR SCHOOL DAY AT SAUNDERS. WE ARE ALL MISSING OUR FRIENDS, SOCIALIZING AND CLASS. THE SOONER WE ALL STAY HOME, THE SOONER WE CAN ALL GET BACK TO SCHOOL AND OUR TYPICAL ROUTINES. PLEASE TRY YOUR BEST AND REACH OUT TO ME OR ANY OF YOUR OTHER TEACHERS, COUNSELORS OR ADMINISTRATORS FOR GUIDANCE. WE ARE ALL HERE TO HELP! STAY SAFE AND HEALTHY!

Sample Schedule:

8 AM - wake up, make your bed and take a shower

830 AM - breakfast, brush your teeth and ask your parents if they need anything to be done

9-11 AM

-get your books and computer

-begin by checking your emails, then go on to your teacher's pages to check for assignments (keep track of due dates)

11-1130 AM - go for a walk, walk your dog, take a sibling with you to help your parents

1130-12 noon - lunch and clean up

12-1 PM - yoga, quiet time, exercise or a calm activity to help your mind (not video games or social media)

1-3 PM - school work (same as above)

3-5 PM - (same as 11-1130 AM above)

5-6 PM - supper and clean up

6-630 PM - organize work for the next day

630-730 PM - family time ie., board game, dominos, uno, etc.

730-830 PM - check emails and be prepared for the next school day

(KEEP A CORONAVIRUS JOURNAL. WE ARE HISTORY IN THE MAKING - YOUR FEELINGS, ETC.)

830-930 PM - chores, shower and GO TO BED!

**NOW IS NOT THE TIME TO BE WASTEFUL!

CONSERVE YOUR LAUNDRY, FOOD, TOILETRIES AND PAPER GOODS**
Students:

Please click on the ASSIGNMENTS tab to the left to see posted assignments.