REPORT CARD INFORMATION

To view your child's Report Card you must go through the Power School Parent Portal. If you do not have an ccount you must register for one.

To register your child click on this link https://www.yonkerspublicschools.org/parentportal.

You will need an ACCESS ID for your child, please send me an email and I will send you their ACCESS ID.

Report Cards will be available on the PowerSchool Parent Portal next week.

Summer Work Packets

Summer Work Packets will be available for pickup on

Tuesday, June 16, from 9:00 to 12:00

at School 21

Online packets will also be available

IMPORTANT MESSAGE

Dear Pre - Kindergarten Parents,

The last day of school is Thursday, June 18.

Please go to the Kindergarten teacher's School 21 web pages.

Click on Ms. Winters or Mrs. Trahey.

Click on Class Expectations - (In the blue box to the left on their first page) to see the;

Kindergarten Summer Fun Activities (can be printed), and Kindergarten Class Expectations, Readiness Skills and Supply List.

Ms. Winters and Mrs. Trahey's sites are the same so you can access either one until you know your child's teacher for the 2020/2021 school year. Report Cards will be mailed out the week of June 22 stating your child's Kindergarten teacher.

If you will not have internet access during the summer please go to School 21 on June 16thfrom 9:00-12:00 to pick up the printed Kindergarten Summer Fun Activities Packet.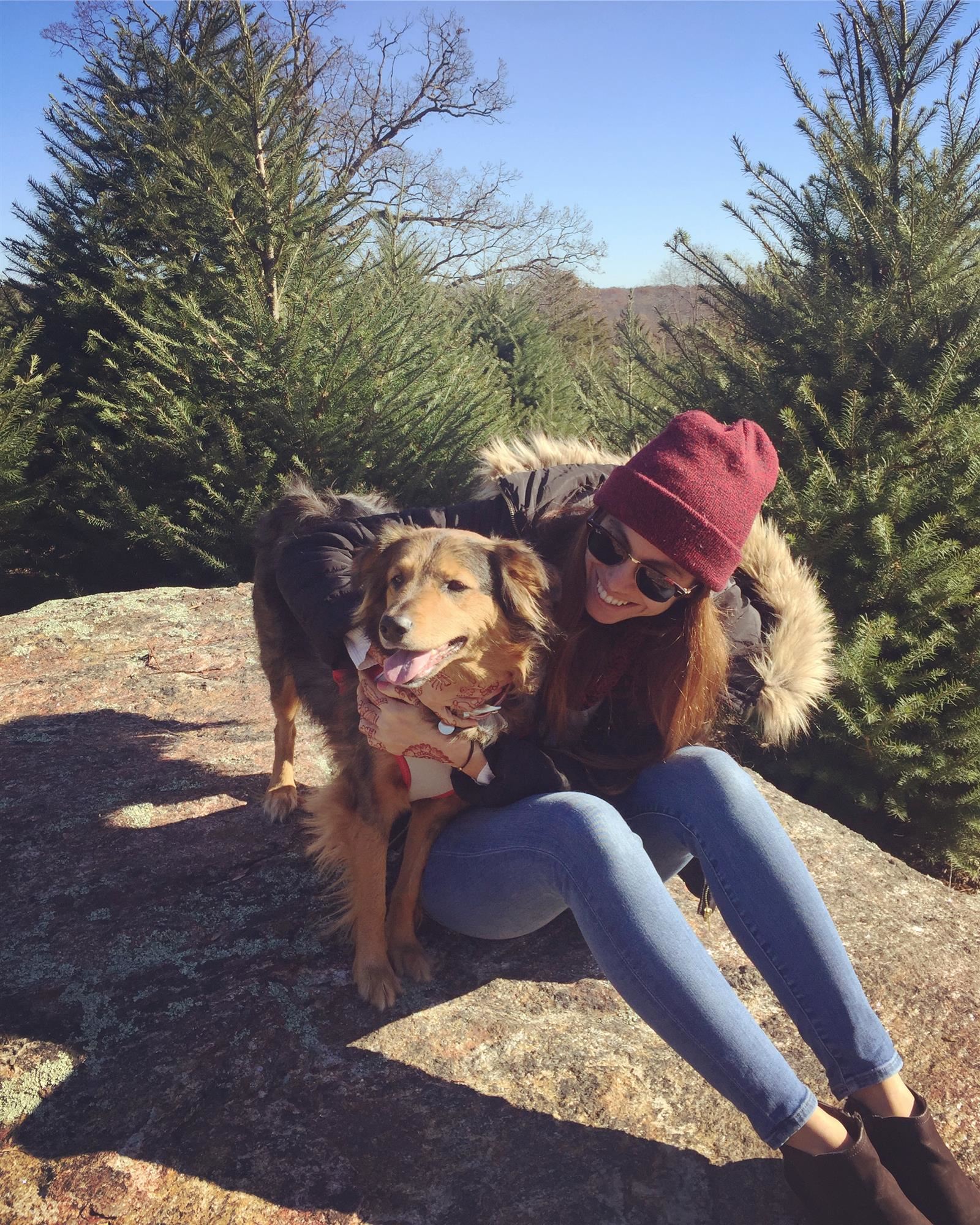 Phone:
Email:
Degrees and Certifications:
Ms.

Seiser

Pre-Kindergarten 23

NYS Certifications

Birth-2nd

Birth-2nd Students with Disablitlies

Childhood Education

Childhood Educaation Students with Disabilities

Welcome to Ms. Seiser's Virtual Classroom!

First off, I would like to start by saying I cannot wait to get back to school and see my students again! This class has been such a wonderful group all year and it has been a pleasure watching them learn and grow! I miss them all very much!

I would like to create as much normalcy for my students during this time where schedules and routines have been thrown off. I know everyone`s schedule is tough right now and I do not expect you to follow this schedule but if you have the time or would like to incorporate parts of it into your daily routine please use this as a resource. Each day I will be available to communicate from 8:30 to 12:00. Email is the best way to get in touch with me. KSEISER@YONKERSPUBLICSCHOOLS.ORG

I am setting up a shared photo album so your child can look at pictures of activities we have done throughout the school year. Please feel free to have discussions about the projects and activities you see. I will share the link through the class email chain.

I am setting up a Zoom account. I will be sharing 4 videos a week. THE ZOOM LINK WILL BE EMAILED TO THE CLASS EMAIL CHAIN. Please use these videos to enhance your child's virtual earning experience. There will be assignments based off of these education videos. Zoom also allows you to send videos and pictures back to me. Assignments will be posted to the School 21 website and accessed through CLEVER.
A letter of the week video.
A math concept of the week
A science or social studies concept of the week
A welcome or closing video of the week
Below is a daily schedule to follow with your child at home if you have the time
DAILY SCHEDULE
8:30-9:00 - Practice healthy hygiene routines
Washing hands, face, brushing teeth, healthy breakfast, etc…
9:00-9:30 – Zoom Video
Please watch the recorded Zoom Video. Pause it, reply it and discuss the learning concept with your child.
9:30-10 – Music and Movement
Please take this time to move around
You can use GONOODLE
We are a big fan of The Laurie Berkner Band

We Are The Dinosaurs, The Goldfish, I Know a Chicken

On Spotify I follow LITTLE KIDS YOGA by Melanie Furman

We love the songs and the students know the motions to the dances and the breathing techniques for Yoga – RUB YOUR HANDS song
10:00-11:00- Work on completing assignments
11:00-12:00 - Lunch/Free Play
12:00-12:30 –Story Time
Please make sure you read to your child daily
If you do not have access to books CLEVER has free online books through BOOKFLIX and ONCE UPON A STORY
12:30-1:15 Rest time
1:15- 1:30 – Bathroom/Snack
1:30-2:30 Playtime or Art
Everyday we do center time when the students get to explore in small groups objectives for the week. Please take this time to…

Do a craft
Build a building or structure with blocks
Make letters using play dough
Use their imagination in a kitchen or dress up set
Act out pretend play using a dollhouse and dolls
Read books
Draw, color or write
Measure objects or make patterns
2:30-2:50 - Get some fresh air
Please feel free to email me pictures or videos of assignments or student creations if you would like J
How to get to CLEVER:
1. There is a link on the School 21 Website
or
2. Go to Clever login, make sure that you are on Yonkers Public Schools District Page, Log in with Clever
Enter student user name, which is your child's 6 digit Yonkers Id Number@ yonkerspublic schools .org
Password is the students birthday; mmddyyyy (december 25, 2020)
Example:
User Name: 123456@yonkerspublicschools.org
Password: 12252020
Contact me at kseiser@yonkerspublicschools.org if you need your child's ID number
MEMORIAL DAY ASSSIGMENT :
https://www.yonkerspublicschools.org/memorialday2020
Assignments:
Log on to Clever

Click on Brainpop Jr.
Click on Social Studies
Click on Citizenship
Click on U.S. Symbols
Watch Video
Take EASY QUIZ

– American Flag: Use worksheet to color in American Flag. If you do not have a printer you can 1. Draw an American Flag, 2. Take a walk to find an American Flag, 3. Take a walk to find American Flags in your neighborhood – count how many you can find.