Phone:
Email:
Degrees and Certifications: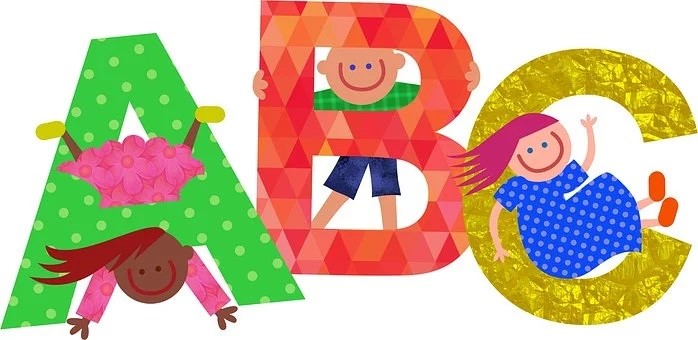 Welcome To Kindergarten

In Kindergarten, I will grow.

Like a flower, fast, not slow.

I will learn to read and write,

And to treat my classmates right.

I will learn my ABC's

Colors, shapes, and 123's.

This will be a great school year.

Kindergarten is finally here!

School 21 is a uniform school.

The uniform colors are white and navy blue.