Welcome to Mrs. Richmond's 2nd Grade Classroom/ Room 2-24
Mrs. Richmond's Daily Class Schedule:

8:35-9:35: Writer's Workshop/AIS Support

9:40-10:45: ELA Benchmark

10:50-11:20 Daily Prep

11:25-12:30: Math

12:30-1:30 Lunch and Recess

1:35-2:35: Science/Social Studies

2:45-2:55 Bus Dismissal

2:55-3:15: Parent/Teacher Check-in at dismissal

Important Notices: Month of September.

Thursday, September 21st from 5:00-6:00 pm Open House. Come see your child's classroom and learn more about the 2nd grade curriculum and learn how to access your child's grades through the Parent Portal.
No school on Monday, September 25th for Yom Kippur

Important Messages:

Please make sure to send your children to school on time each day, at 8:35am, so that they are not missing instructional time.
Please make sure to send your child's Take-Home-Folder to school daily so that they have their homework and classwork and parent communication inside the folder.
Please feel free to email me at: krichmond@yonkerspublicschools.org or call the school at 914-376-8435 or at 914-316-0395 (personal cell phone) and I will always get back to you before the end of the school day.
Please access CLEVER at home to use as supplemental materials to support learning at home.
iReady is the new Math program being used as a District this 2023-2024 school year.
Benchmark is still the ELA reading and writing program.
PNW Boces is the new Social Studies program.
HMH Ed Learning is the new Science online learning program being used this 2023-2024 school year.

Students:

Login Information

User Name: six digit ID#@yonkerspublicschools.org

Password: students should use the same password we use to login to the school computers, which is Richmond1!

If this password does not work, please have them use what they use on our school computers. Once they log into Clever, then their password is their birthday digits.

Please make sure that your child has writing materials handy (a notebook, or paper, pencil), crayons, and their Take-Home-Folder at home daily. One side of the folder says, "Stay-at-home," and the other side of the folder says, "Bring back to school." Once the class work is graded and reviewed, I will send it home with your child and you can take it out of the folder. If the assignment is on the bring-back-to- school side, then it MUST be returned to school the next day. Please also remove all notices and flyers from the folder so that the folder does not get too heavy for your child.

I look forward to working with all of you this school year! Thank you for all the school supplies that you sent in for your children and especially for all the extra supplies for the class that you so generously shared with me and the children. It is so greatly appreciated.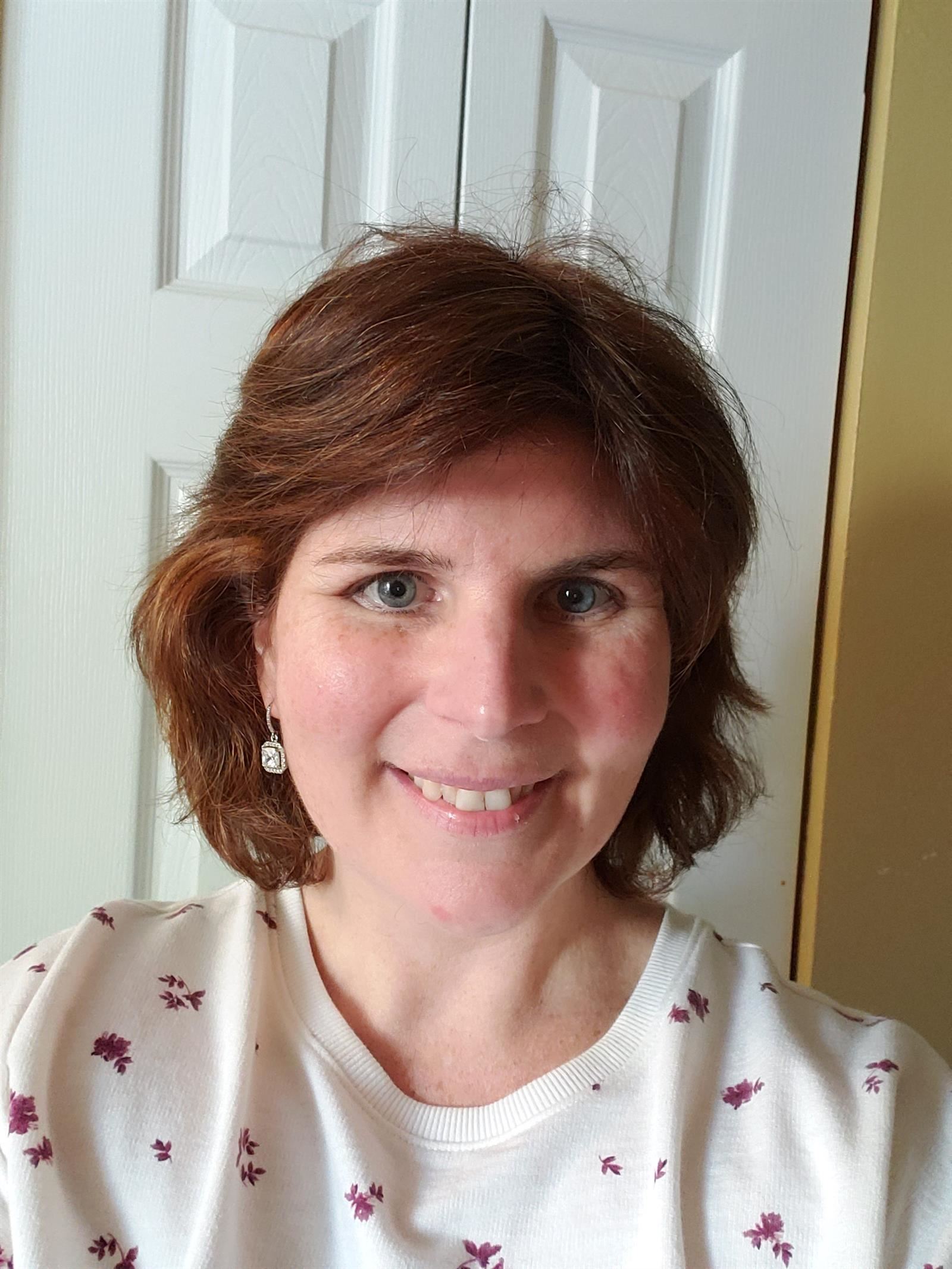 Phone: School 21: 914-376-8435
Email:
Degrees and Certifications:
Masters of Multicultural Education Masters of Administration and Supervision
Mrs.

Kathleen Richmond

School 21 Phone Number: 914-376-8435

Teacher Email Address: krichmond@yonkerspublicschools.org

Homework Assignments:

Daily Homework will always be a lesson in the Math Succeed Book based on the lesson taught in the Learn Book. Students can bring their Learn Math Book home to help them with the Succeed Math homework.

Weekly Reading and writing packets will be given out at the beginning of the week and due every Friday. The students can work at their own pace each night of the week. Each page will consist of a story and 4-5 reading comprehension questions. Some of the stories will have a writing prompt for the children to complete.

Monthly Writing Calendar is in the student's ELA notebook and they will write on Saturday and Sunday at home. Each writing promt must have a topic sentence, 3-5 supporting detail sentences and a closing sentence.