Welcome to Mrs. Richmond's 2nd Grade Classroom/ Room 2-24
Mrs. Richmond's Daily Class Schedule:

8:35-9:35: Writer's Workshop/AIS Support

9:40-10:45: ELA Benchmark

10:50-11:20 Daily Prep

11:25-12:30: Math

12:30-1:30 Lunch and Recess

1:35-2:35: Science/Social Studies

2:45 Bus Dismissal/Pick-up

2:50-3:15: Parent/Teacher Check-in at dismissal

Importnat Notices: Month of January

Happy New Year! Unfortunately, by this time, many of you have already heard from me that I have tested positive for Covid-19 and am experiencing severe covid 19 symptoms. With this in mind, I am unable to teach live lessons tomorrow on TEAMS and my independent, A-synchronous/independent work for the students will be posted here on my Teacher Page on the School 21 Website and on CLEVER. I hope to be on-line on TEAMS later in the week once I am feeling stronger and up to it. I will keep you all updated daily.

Important Message:

Due to the rise in Covid-19 cases in our community, Yonkers Public Schools will participate in remote instruction for the week of January 3-7, 2022

Instruction will take place online using Microsoft Teams. There will be NO LIVE INSTRUCTION tomorrow, Monday, January 3, 2022 and NO LIVE MEETS on Tuesday, January 4th, 2022 and NO Live Meets on Wednesday, January 5th, 2022. All student work will be posted here on my Teacher Page and on Clever.

Students:

Login Information

User Name: six digit ID#@yonkerspublicschools.org

Password: students should use the same password we use to login to the school computers which is Richmond1!

If this password does not work, please have them use what they use on our school computers. Once they log into Clever, then their password is their birthday digits.

Please make sure that your child has writing materials handy (a notebook, or paper, pencil), and their math homework workbook handy as well. We will also use Clever to access other websites during instruction.

I expect the beginning part of the week will be asynchronous assignments that they will work on independently. As soon as I am ready to teach on-line, I will be on TEAMS conducting our day's lessons following our daily schedule.

If you need a computer from school at home, please contact the school at 914-376-8435 to request one.

Student work:

1.) Sumdog Math assignment: Magic Monday: January 3, 2022 and Teriffic Tuesday, 1/4/2022

2.) Smarty Ants

3.) Readworks article and questions: www.readworks.org class code is Y33YFL and password is 1234 ( daily articles are added. I checked and commented on work that was assigned today, 1/3/2022)

4.) Benchmark ELA: Unit 3 Assessment

5.) Benchmark ELA: Unit 4 Readings will start on Tuesday, January 4th, 2022

6.) Math Module 5, Lesson 17 we will start this week. I hope to be live teaching this week so please if you have the books at home, your child can work on their Succeed, Learn and Practice books on any pages that are incomplete leading up to Lesson 17.

7.) Brain Pop Jr. found on the District and or Class Clever Page has a movie and quiz on Winter that the children can access.

8.) January Monthly Writing Calendar writing prompts can be completed in thier writing notebooks or any other areas that they can write in.

***I want to thank you all for all the well wishes, emails, texts, phone calls and Clever messages. I read them throughout the day and greatly appreicate everyone's concerns for my speedy recovery. It is my intention and will to get on-line with your children on TEAMS to start live teaching. I am trying to rest and gain back my voice so that is possible. I know that every child works to the best of their ability with the technology that they have at home and the parental support that they all have. Trust me, I know how difficult remote learning can and is. My two boys are on remote learning for the next 10 days with a mom with Covid. It may look like a lot of assignments. Please do not worry about getting it all done in one day. I post assignments and then keep the due dates open for the week. If your child needs more work, check out Clever's District page and there are hundreds of apps they can access. They can catch up on past student work if they have their books and materials at home. I gave out big mailla envelopes the last day of school with paper and pencil packets they can work on. I only ask that they try thier best, log into Clever, reach out to me directly via text or email.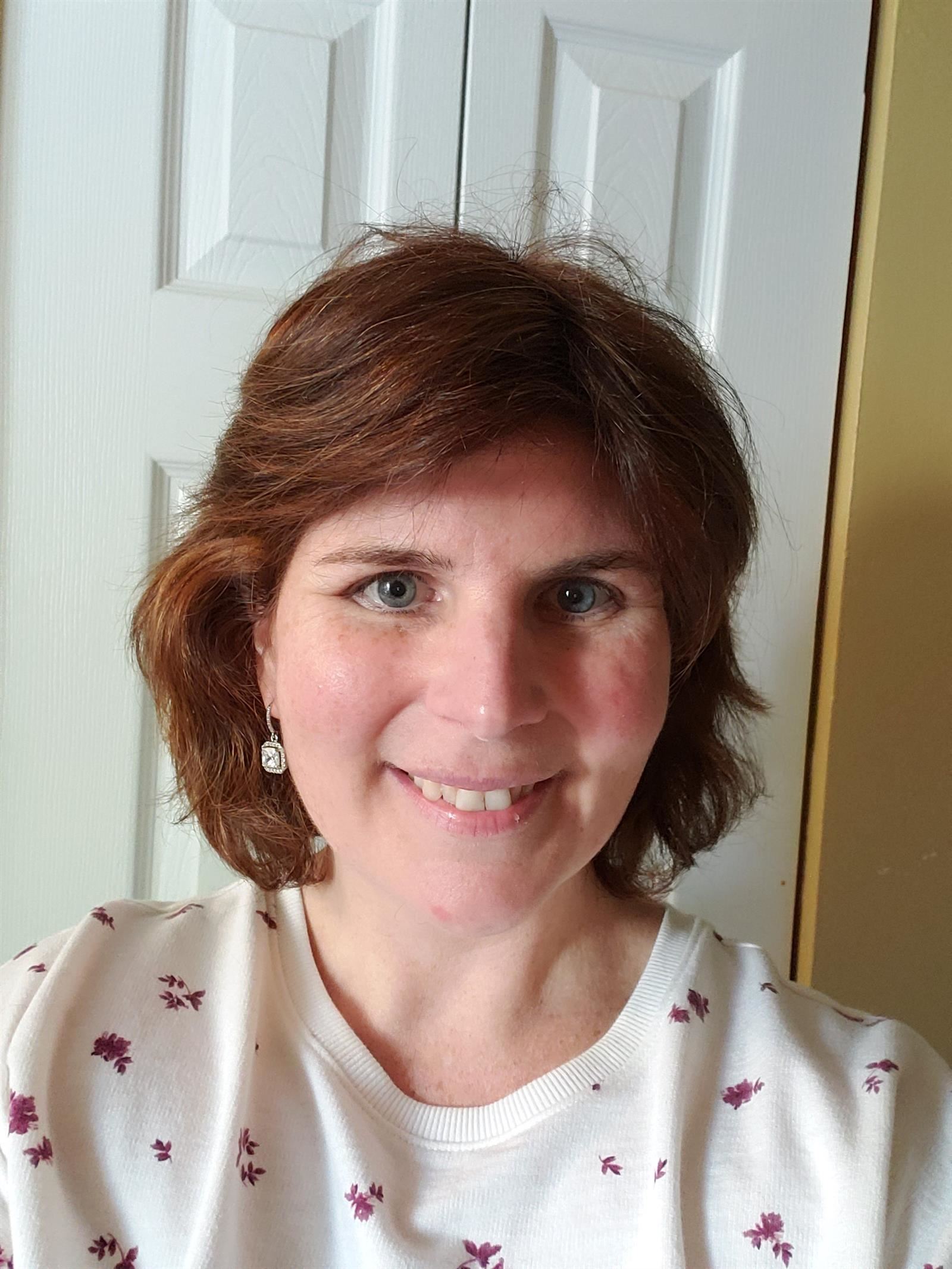 Phone: School 21: 914-376-8435
Email:
Degrees and Certifications:
Masters of Multicultural Education Masters of Administration and Supervision
Mrs.

Kathleen Richmond

School 21 Phone Number: 914-376-8435

Teacher Email Address: krichmond@yonkerspublicschools.org

Homework Assignments:

Daily Homework will always be a lesson in the Math Succeed Book based on the lesson taught in the Learn Book. Students can bring their Learn Math Book home to help them with the Succeed Math homework.

Weekly Reading and writing packets will be given out at the beginning of the week and due every Friday. The students can work at their own pace each night of the week. Each page will consist of a story and 4-5 reading comprehension questions. Some of the stories will have a writing prompt for the children to complete.

Monthly Writing Calendar is in the student's ELA notebook and they will write on Saturday and Sunday at home. Each writing promt must have a topic sentence, 3-5 supporting detail sentences and a closing sentence.