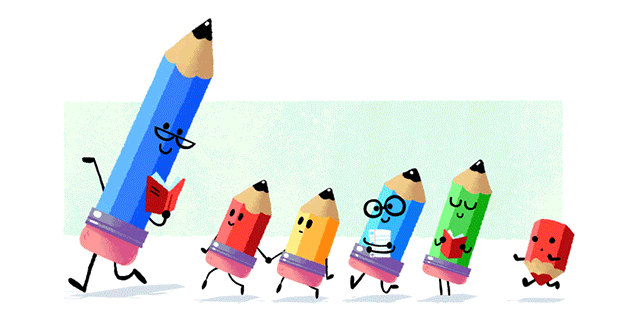 Phone: 914-376-8435
Email:
Degrees and Certifications:
Hybrid Instruction:

Please note the following:

All students will attend class daily either in-person or remote (please follow the schedule below):

Mondays and Tuesdays: Cohort A will meet in-person,

Cohort

B

and D will be remote

(please login at 8:35 a.m.)

.
Thursdays and Fridays:

Cohort

B

will

meet in-person

and

Cohort A

and

D

will be remote

(please login at 8:35 a.m.)

.
Wednesday: All Remote-Cohort A & D 8:35 a.m. -10:10 a.m. Cohort B 10:15 a.m. - 11:45 a.m.Click here for a more detailed weekly schedule: 2-22 Weekly Schedule for Cohorts A, B, D

Please note, to find out which cohort your child is in, check the parent portal.

For more information about Hybrid Instruction, please click on the Hybrid Instruction page in the blue box to the left.

Please consider connecting to our class on ClassDojo. I sent telephone invitations to each family.
Parent Information for Microsoft Teams and Nearpod

Please click on the link below to find information about Microsoft Teams and Nearpod.

Also, please note the following: You can access our Nearpod lessons with a code or link. The codes and links for assigned Neapod lessons can be found at my Distance Learning Page at the School 21 Website.